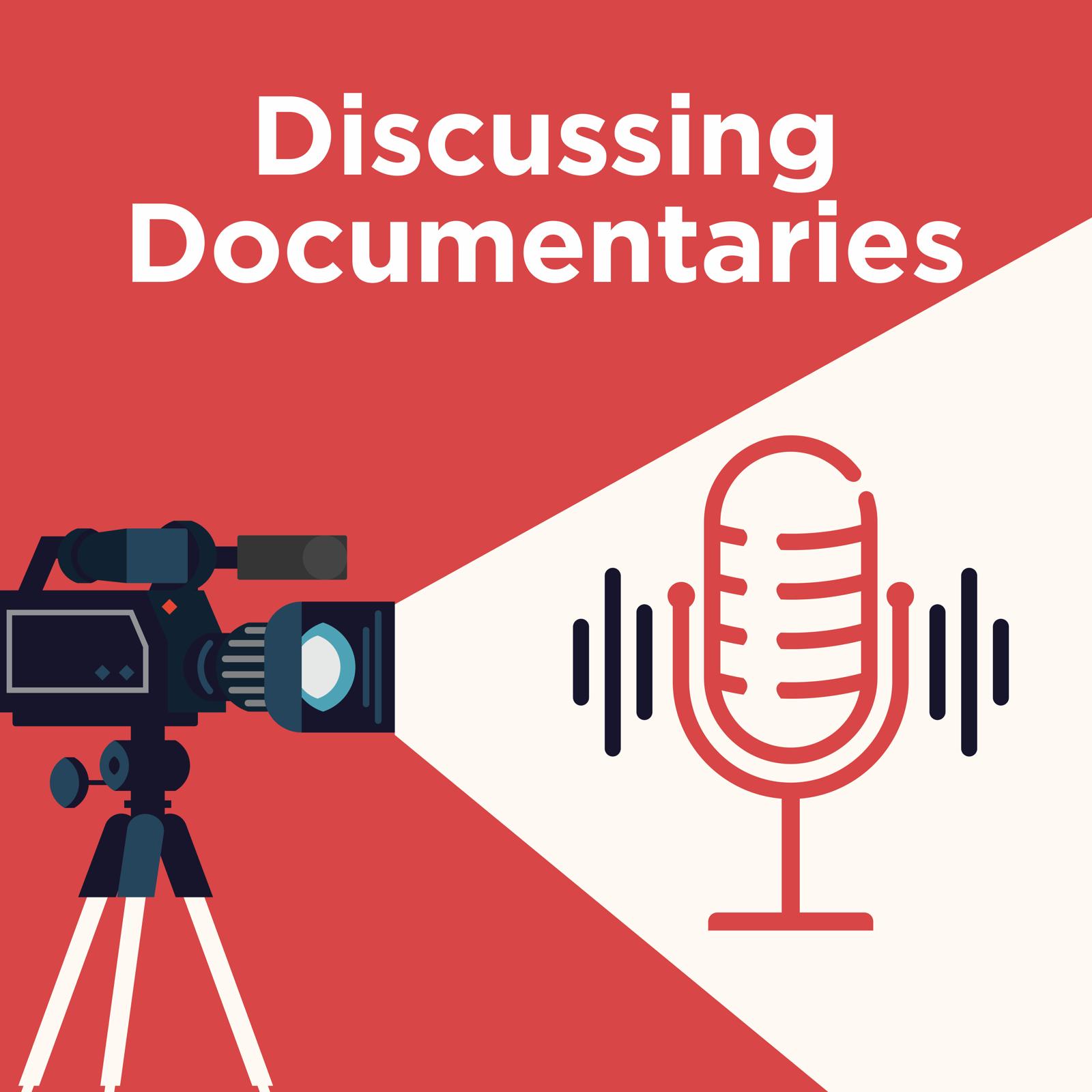 This weekly podcast features comedians Ric & Mat who have a shared passion for watching and dissecting documentaries. Funny, emotional, engaging and always worthy of a listen. Get in touch via; discussingdocumentaries@gmail.com https://www.facebook.com/DiscussingDocumentaries Tweet us @DiscussDocPod *** Warning contains spoilers ***
Episodes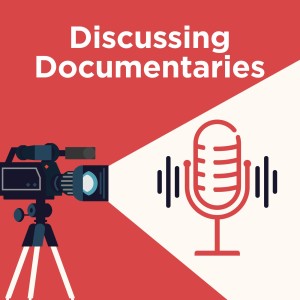 Wednesday Jun 02, 2021
Wednesday Jun 02, 2021
On this episode Ric & Mat meet  Mr Seth Porges who directed the funniest documentary Mat has ever watched;
"Class Action Park"
Seth heard our episode, loved it and got in touch.
We hear the stories that couldn't make the documentary and Seth proves to be a very funny and interesting man.
Mat & Ric are a little star struck.
Class Action park was Discussing Documentaries Episode 49 and It's about the infamous worlds most dangerous theme park based in New Jersey USA.
It's as funny as it is tragic.
Links to Episode 
#actionpark #classactionpark