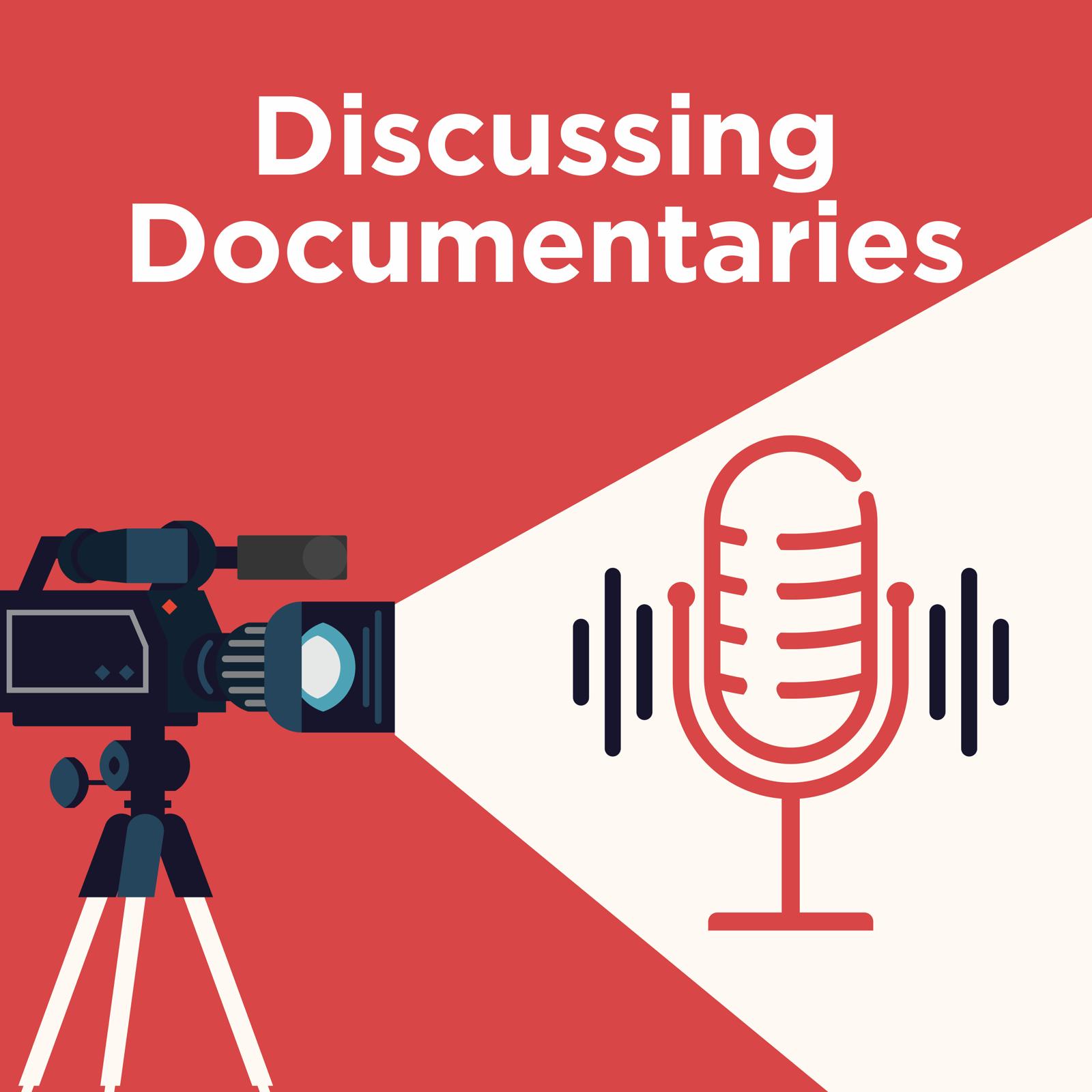 On this episode Ric & Mat dissect the funniest documentary Mat has ever watched;
"Class Action Park"
It's about the infamous worlds most dangerous theme park based in New Jersey USA.
It's as funny as it is tragic.
In this episode Mat Laughs and rarely stops until the sad bits and Rics reminded of why he could have turned pro basketball player.
*** As always each episode contains passion, danger, intelligence, spoilers, jokes and laughter. Lots and lots of laughter***
#actionpark #classactionpark
Join our Patreon for bonus content and help us to continue producing our Podcast
Or
Support us with a Paypal donation;
Or by buying us a Coffee;
Contact us;
Tweet = @DiscussDocPod
Instagram = @DiscussingDocumentaries