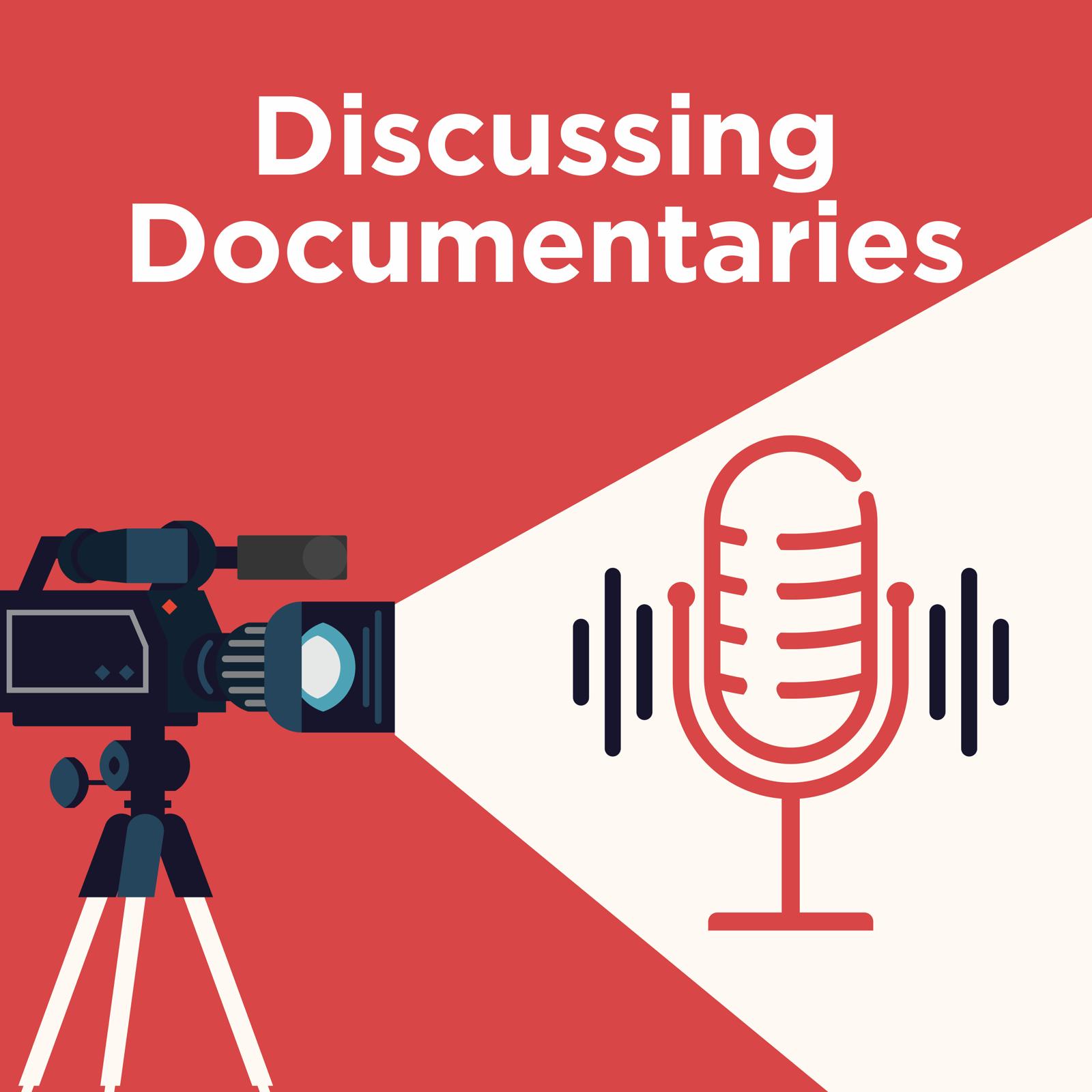 This weekly podcast features comedians Ric & Mat who have a shared passion for watching and dissecting documentaries. Funny, emotional, engaging and always worthy of a listen. Get in touch via; discussingdocumentaries@gmail.com https://www.facebook.com/DiscussingDocumentaries Tweet us @DiscussDocPod *** Warning contains spoilers ***
Episodes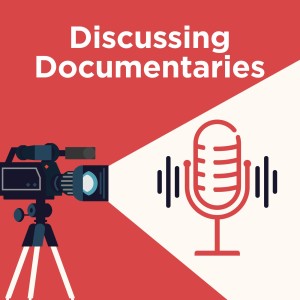 Wednesday Aug 11, 2021
Wednesday Aug 11, 2021
On this episode Ric & Mat discuss the BBC Iplayer documentary;
"Louis Theroux: Under The Knife"
Louis Theroux gets under the skin of the plastic surgery patients of Beverly Hills.
Who of our two hosts would have surgery?  We also discover who has the best nose  and just how sexy is it?

Are you a student? - Listen to hear how Ric can show you how to make your money go further and how to get drunk more efficiently although it's not recommended.
*** As always each episode contains passion, anger,  intelligence, opinions, and Americans, lots of Americans  ***
Join our
Patreon
for weekly bonus content episodes and to help us continue producing our Podcast
Or
Support us with a Paypal donation;
Or
Buy us a Coffee;
Reach us;