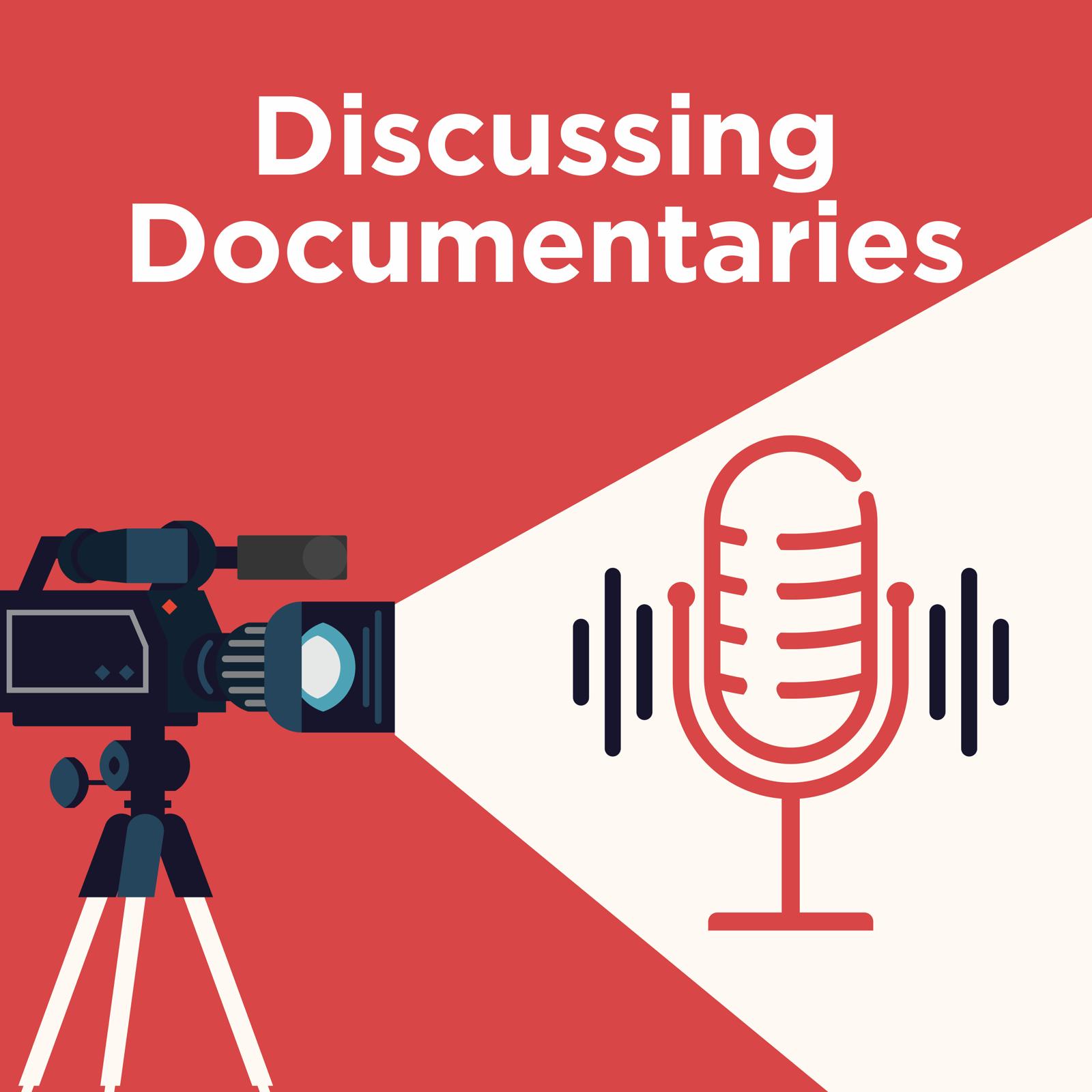 This weekly podcast features comedians Ric & Mat who have a shared passion for watching and dissecting documentaries. Funny, emotional, engaging and always worthy of a listen. Get in touch via; discussingdocumentaries@gmail.com https://www.facebook.com/DiscussingDocumentaries Tweet us @DiscussDocPod *** Warning contains spoilers ***
Episodes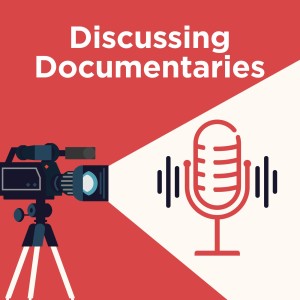 Wednesday Feb 24, 2021
Wednesday Feb 24, 2021
On this episode Ric & Mat dissect their first Docu-Series
"Crime Scene The Vanishing At The Cecil Hotel"
This is part 1 of 3 - Lost in Los Angeles
What a disturbing start to a documentary as a young girl goes missing.
Mat finally hears his catchphrase used, and there is real conflict between the hosts on this one.
Ric is flabbergasted to hear about a story from Mat involving a machete-wielding man in Bangkok.
*** As always each episode contains passion, intelligence, spoilers, jokes and laughter, sadness ***
Join our Patreon for bonus content and help us to continue producing our Podcast
Or
Support us with a Paypal donation;
Or by buying us a Coffee;
Contact us;
Tweet = @DiscussDocPod
Instagram = @DiscussingDocumentaries