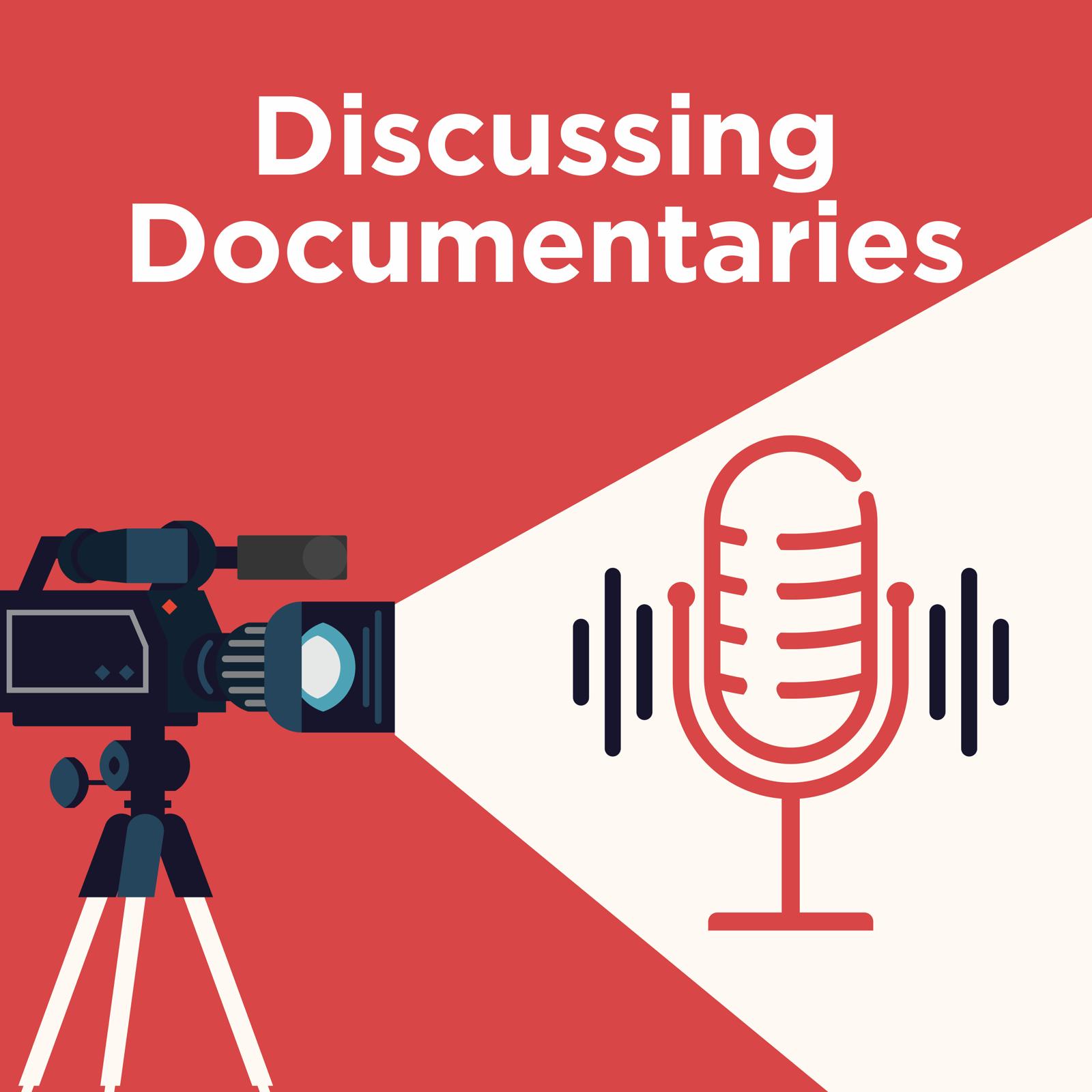 This weekly podcast features comedians Ric & Mat who have a shared passion for watching and dissecting documentaries. Funny, emotional, engaging and always worthy of a listen. Get in touch via; discussingdocumentaries@gmail.com https://www.facebook.com/DiscussingDocumentaries Tweet us @DiscussDocPod *** Warning contains spoilers ***
Episodes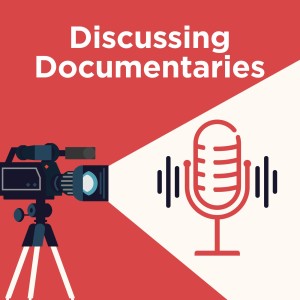 Wednesday Aug 25, 2021
Wednesday Aug 25, 2021
On this episode Ric & Mat discuss the Netflix documentary;
"Untold: Malice At The Palace"
A brawl broke out near the end of a Basketball game between the Indiana Pacers and the Detroit Pistons on November 19, 2004. Nearly 17 years later, this documentary re-examine that night and all the consequences that came from it.
We enter into Rics "could have been a contender" wheel house. He geeks out and we mean proper goes for it. Basketballs loss is Comedy's gain. 
Mat loves a Sports doc but does he love this one?
*** As always each episode contains passion, anger,  intelligence, opinions, humility and tall people lots & lots of tall people ***
Join our
Patreon
for weekly bonus content episodes and to help us continue producing our Podcast
Or
Support us with a Paypal donation;
Or
Buy us a Coffee;
Reach us;