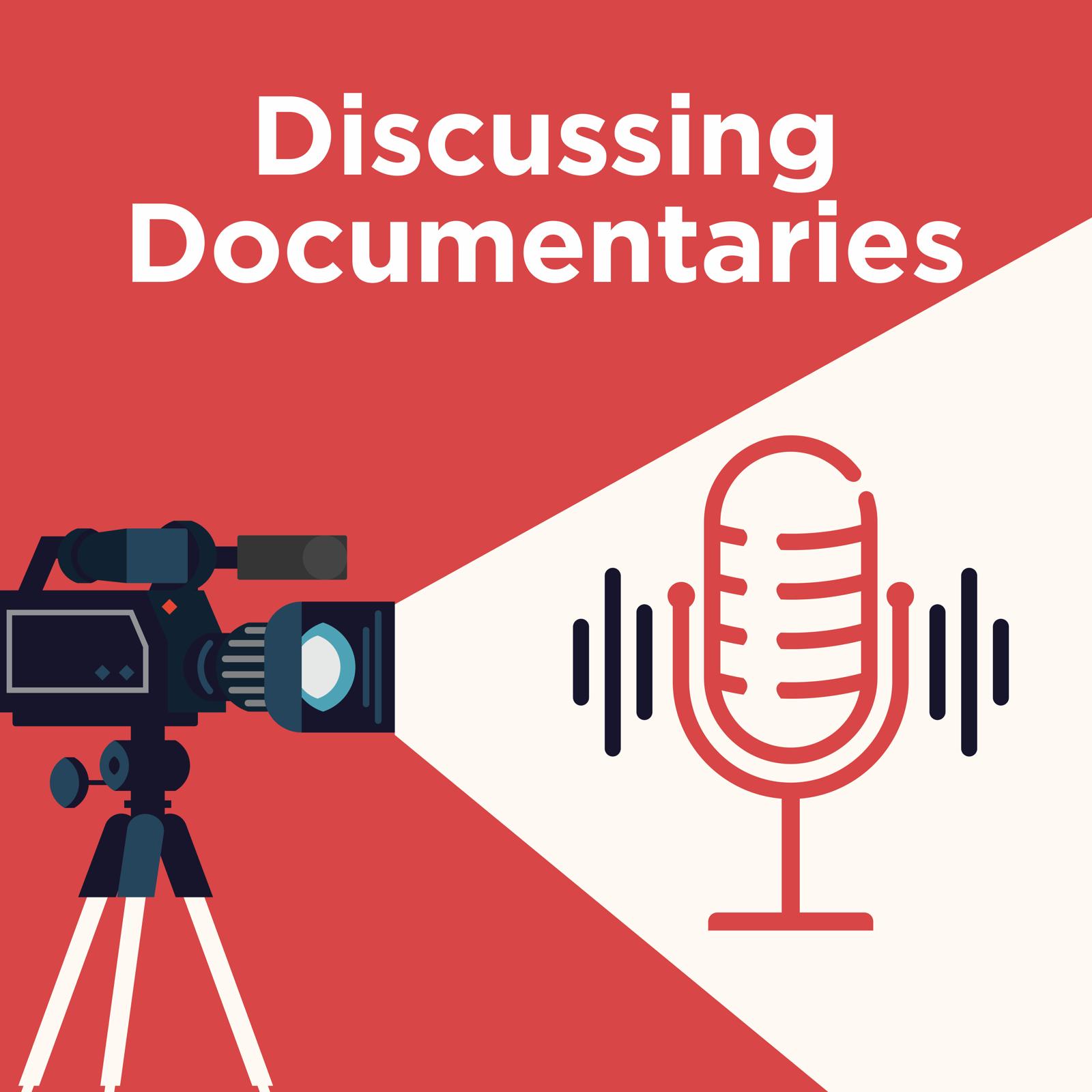 This weekly podcast features comedians Ric & Mat who have a shared passion for watching and dissecting documentaries. Funny, emotional, engaging and always worthy of a listen. Get in touch via; discussingdocumentaries@gmail.com https://www.facebook.com/DiscussingDocumentaries Tweet us @DiscussDocPod *** Warning contains spoilers ***
Episodes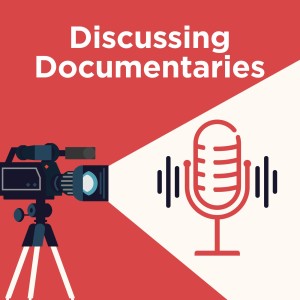 Wednesday Aug 18, 2021
Wednesday Aug 18, 2021
On this episode Ric & Mat discuss the Netflix documentary;
"Pray Away"
Ex Leaders and survivors of the so called "conversion therapy" movement speak about it's harm to the LGBTQ+ community and it's divesting persistence. 
Ric & Mat agree 100% on this one which is a first. 
As well as a very serious topic bring discussed they'd both like to know why do Americans have their microwaves above their ovens?
Comments welcome on the Facebook page.
*** As always each episode contains passion, anger,  intelligence, opinions, humility and fear lots & lots of fear  ***
Join our
Patreon
for weekly bonus content episodes and to help us continue producing our Podcast
Or
Support us with a Paypal donation;
Or
Buy us a Coffee;
Reach us;