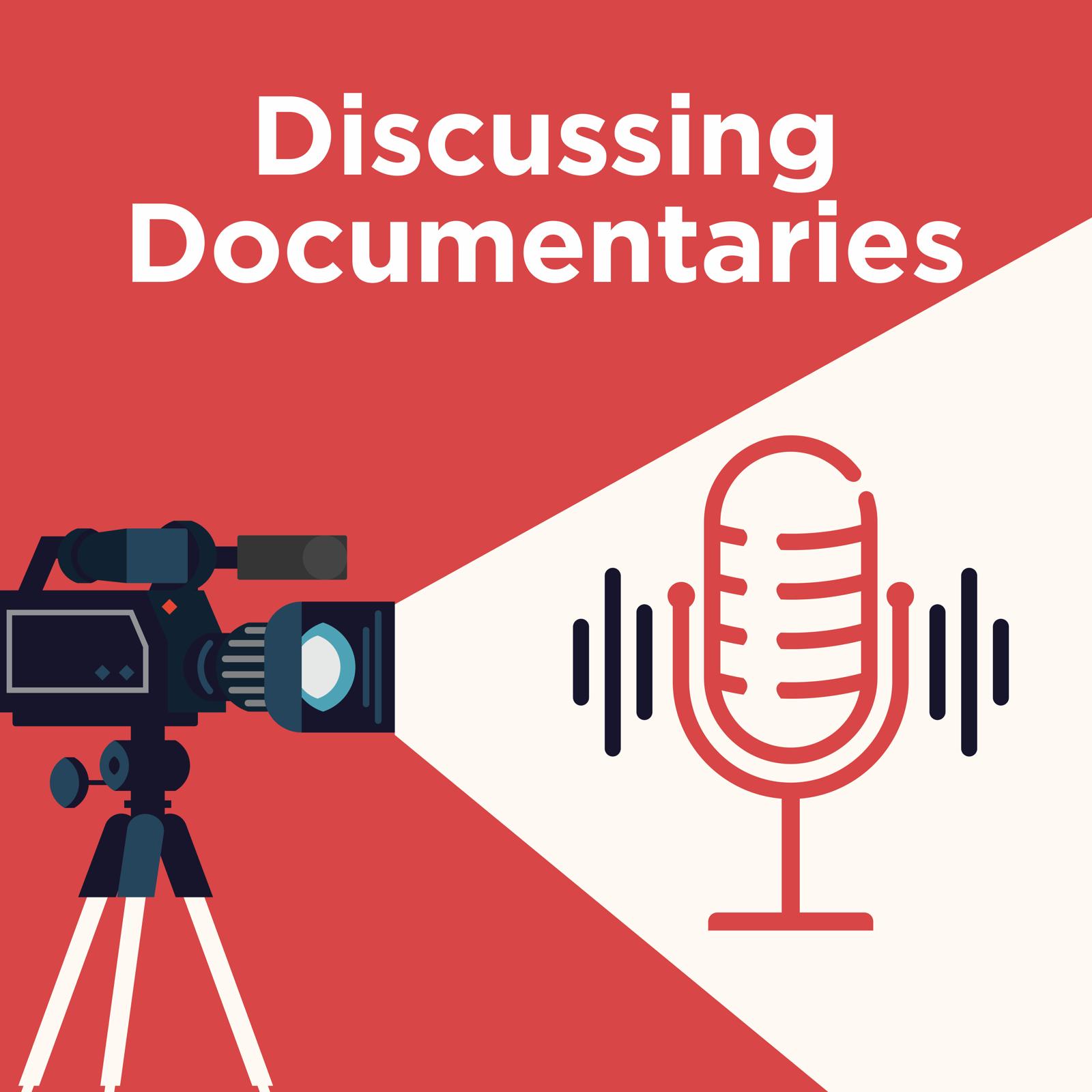 This weekly podcast features comedians Ric & Mat who have a shared passion for watching and dissecting documentaries. Funny, emotional, engaging and always worthy of a listen. Get in touch via; discussingdocumentaries@gmail.com https://www.facebook.com/DiscussingDocumentaries Tweet us @DiscussDocPod *** Warning contains spoilers ***
Episodes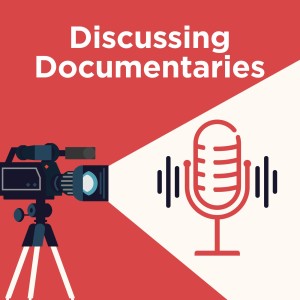 Wednesday Aug 04, 2021
Wednesday Aug 04, 2021
On this episode Ric & Mat discuss the BBC Iplayer documentary;
"Inside the secret world of incels"
A never before seen look at the incel community, an online subculture to which multiple mass murders and hate crimes against women have been attributed
A very serious episode about some very damaged individuals. Both our hosts are hit hard by this and have a proper chat, plus how many hours of thoughts has Ric got in his brain and how many things has Mat & his Mrs in common?
Can Mat find the positives in this doc?  
*** As always each episode contains passion, anger,  intelligence, & opinions.  ***
Previous episodes mentioned in the show;
Join our
Patreon
for weekly bonus content episodes and to help us continue producing our Podcast
Or
Support us with a Paypal donation;
Or
Buy us a Coffee;
Reach us;