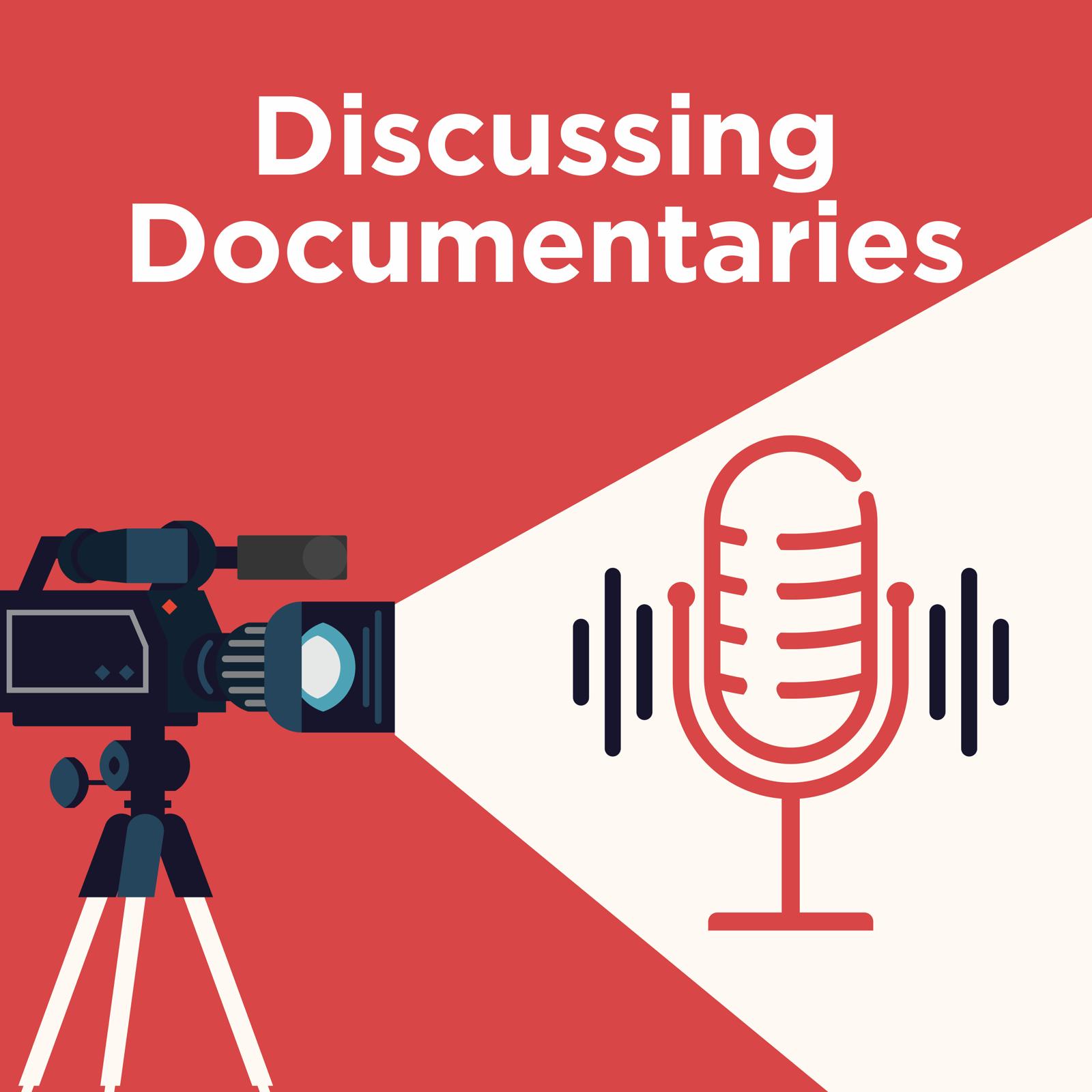 This weekly podcast features comedians Ric & Mat who have a shared passion for watching and dissecting documentaries. Funny, emotional, engaging and always worthy of a listen. Get in touch via; discussingdocumentaries@gmail.com https://www.facebook.com/DiscussingDocumentaries Tweet us @DiscussDocPod *** Warning contains spoilers ***
Episodes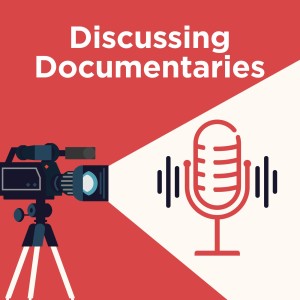 Wednesday Jun 16, 2021
Wednesday Jun 16, 2021
On this episode Ric & Mat discuss the 2021 Netflix Oscar winner;
"My Octopus Teacher"
A filmmaker forges an unusual friendship with an octopus living in a South African kelp forest, learning as the animal shares the mysteries of her world.
Both our hosts are perplexed by this doc which seems like the other side of the #FreeBritney campaign or Grizzly Man in the ocean.
We also hear a great solution to world hunger, Rics dog walking story and more on Mats hobbies.
*** As always each episode contains passion, anger,  intelligence, opinions, spoilers and incredulity, lots and lots of incredulity  ***
Other episodes referenced in this are;
Episode 47 Framing Britney Spears
Episode 1 Grizzly Man
Episode 26 Louis Theroux
Join our Patreon for bonus content and help us to continue producing our Podcast
Or
Support us with a Paypal donation;
Or by buying us a Coffee;
Reach us;
Tweet = @DiscussDocPod
Instagram = @DiscussingDocumentaries