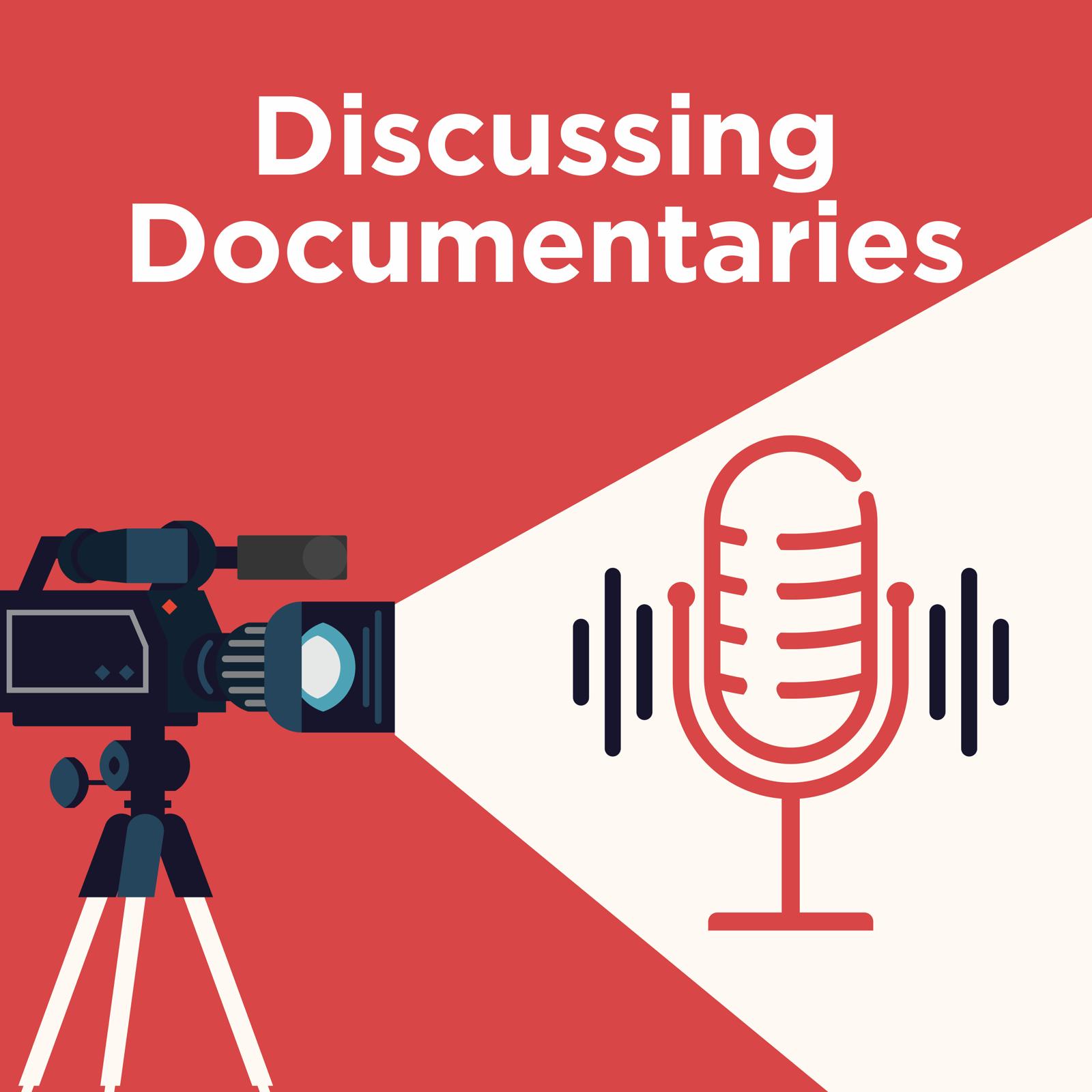 This weekly podcast features comedians Ric & Mat who have a shared passion for watching and dissecting documentaries. Funny, emotional, engaging and always worthy of a listen. Get in touch via; discussingdocumentaries@gmail.com https://www.facebook.com/DiscussingDocumentaries Tweet us @DiscussDocPod *** Warning contains spoilers ***
Episodes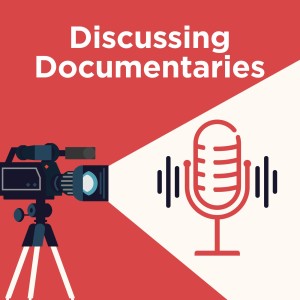 Wednesday Jun 09, 2021
Wednesday Jun 09, 2021
On this episode Ric & Mat discuss;
"The Dissident"
This chilling documentary directed by the Oscar winning Bryan Fogel covers the Washington Post journalist Jamal Khashoggi who disappeared in Istanbul. His fiancée and dissidents around the world piece together the clues to a murder and expose a global cover up.
Rics knowledge on this story amazes Mat and this is the episode that will stop our hosts ever visiting the Kingdom of Saudi Arabia. We learn about the powerlessness of us all and it's very sobering.
The directors other documentary was the brilliant Icarus which was Discussing Documentaries episode 33.
Links here;
*** As always each episode contains passion, anger,  intelligence, opinions, spoilers and fear. Lots and lots of fear ***
Join our Patreon for bonus content and help us to continue producing our Podcast
Or
Support us with a Paypal donation;
Or by buying us a Coffee;
Reach us;
Tweet = @DiscussDocPod
Instagram = @DiscussingDocumentaries