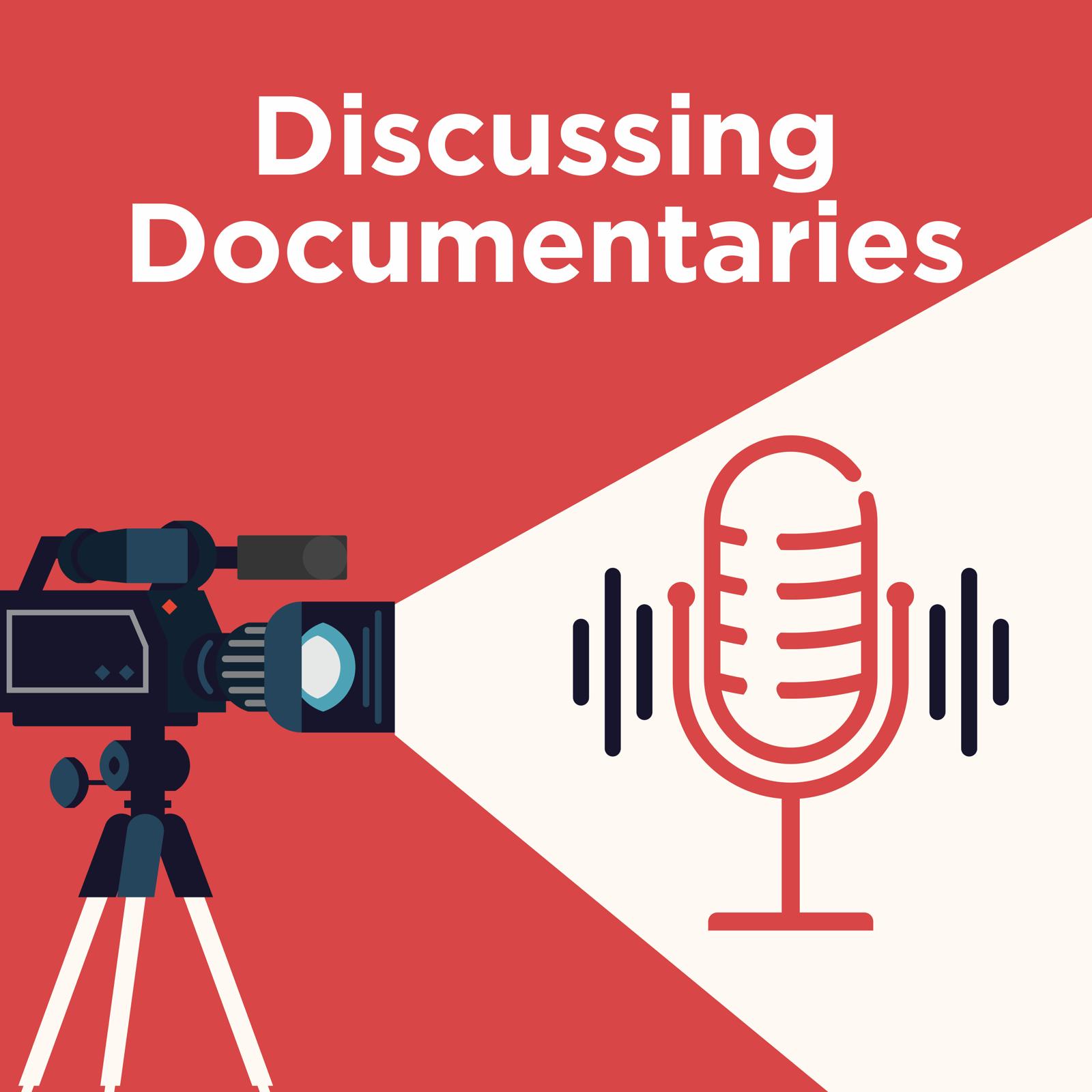 This weekly podcast features comedians Ric & Mat who have a shared passion for watching and dissecting documentaries. Funny, emotional, engaging and always worthy of a listen. Get in touch via; discussingdocumentaries@gmail.com https://www.facebook.com/DiscussingDocumentaries Tweet us @DiscussDocPod *** Warning contains spoilers ***
Episodes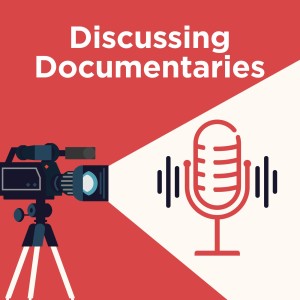 Wednesday May 19, 2021
Wednesday May 19, 2021
On this episode Ric & Mat discuss the Netflix Documentary;
"Voyeur"
This doc is about a weird bloke who builds a motel just to spy on people and the equally strange journalist who documents the tale.
It's fairly disturbing and gets worse when Mat talks about his experience with a  Voyeur. Both hosts have Bobby Davro stories which surprises the pair of them and we learn why Mat does not like horror stories.
This Episode was selected by fan of the show who subscribed to the Patreon and helps to support the Podcast.
*** As always each episode contains passion, anger,  intelligence, opinions, spoilers, jokes, laughter and perverts, real life disgusting perverts. The clues in the title ***
Join our Patreon for bonus content and help us to continue producing our Podcast
Or
Support us with a Paypal donation;
Or by buying us a Coffee;
Reach us;
Tweet = @DiscussDocPod
Instagram = @DiscussingDocumentaries