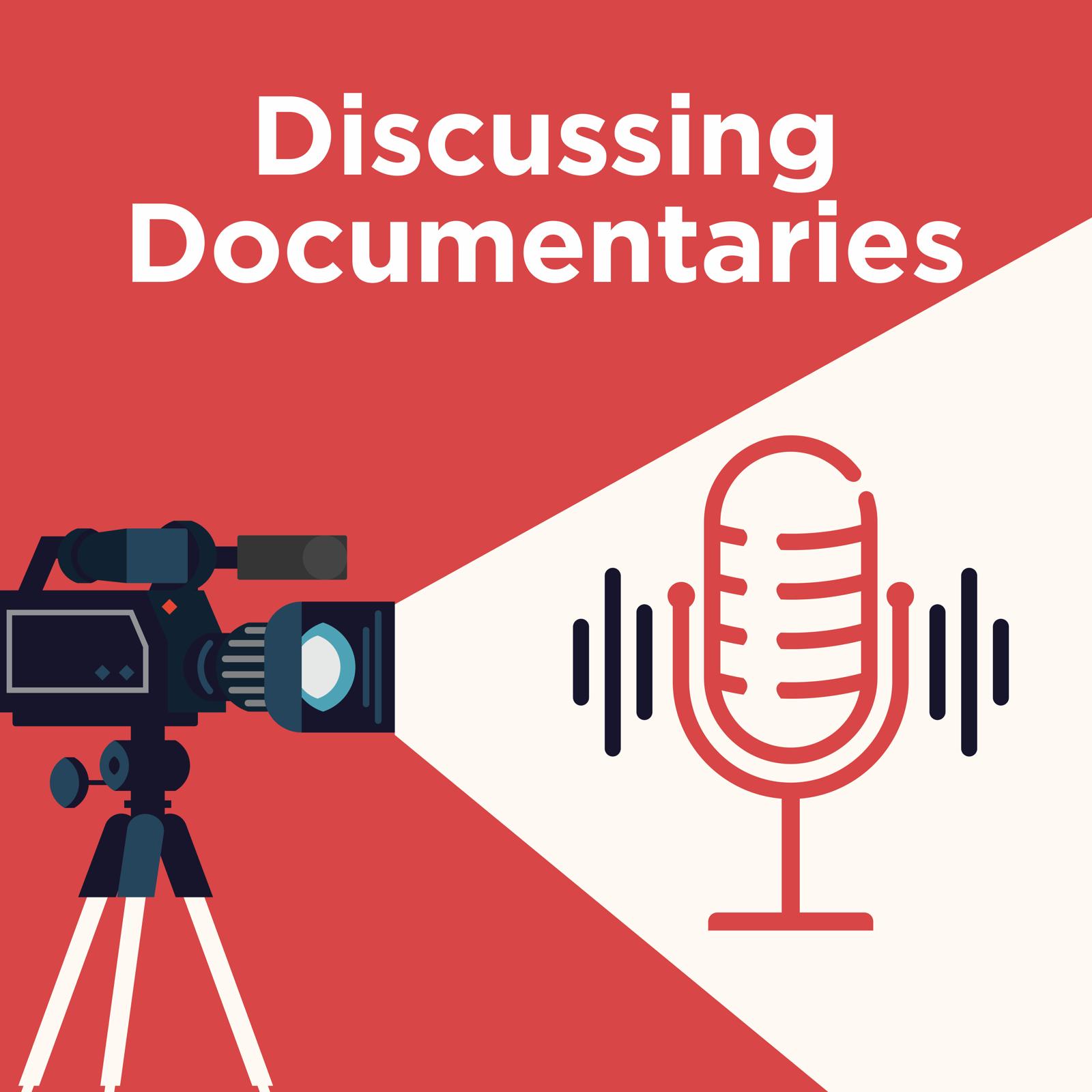 This weekly podcast features comedians Ric & Mat who have a shared passion for watching and dissecting documentaries. Funny, emotional, engaging and always worthy of a listen. Get in touch via; discussingdocumentaries@gmail.com https://www.facebook.com/DiscussingDocumentaries Tweet us @DiscussDocPod *** Warning contains spoilers ***
Episodes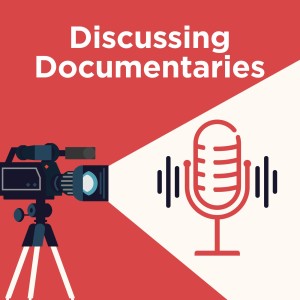 Wednesday Apr 21, 2021
Wednesday Apr 21, 2021
On this episode Ric & Mat dissect Netflix's;
"Seaspiracy"
We learn how depressed Mat can get over a very socially important documentary and once again his anger is released on more than one occasion. 
One of the most depressing yet informative documentaries ever and there is a lot of important information to learn here.
We also learn how Ric entered America with a fool proof system to bypass border control and are reminded of the selfishness of our two hosts.
*** As always each episode contains passion, anger,  intelligence, opinions, spoilers, jokes, laughter and fish blood, lots and lots of fish blood which is somehow worse than human blood ***
Join our Patreon to help us to continue to produce our Podcast for your & our entertainment. 
Join our Patreon for bonus content and help us to continue producing our Podcast
Or
Support us with a Paypal donation;
Or by buying us a Coffee;
Contact us;
Tweet = @DiscussDocPod
Instagram = @DiscussingDocumentaries