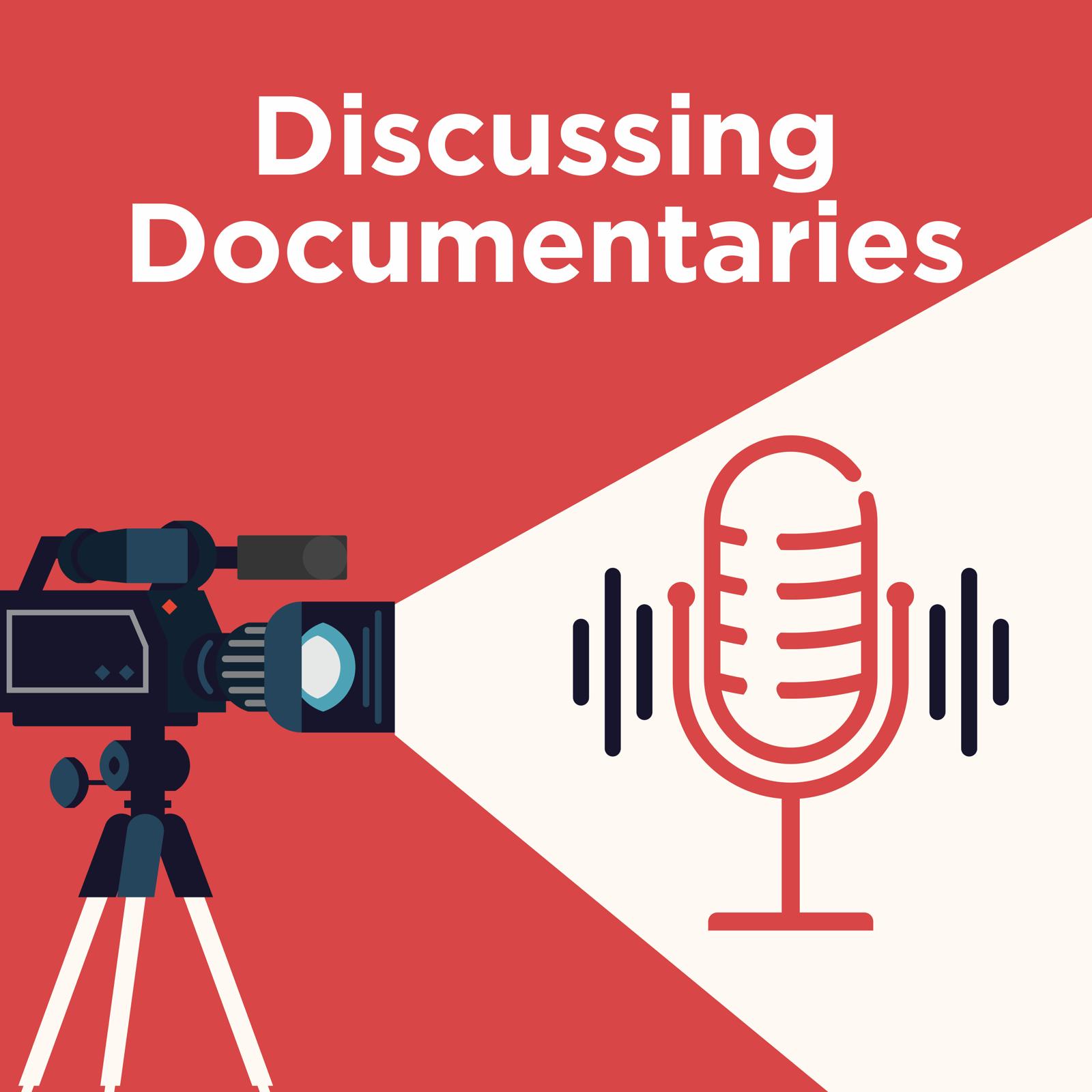 This weekly podcast features comedians Ric & Mat who have a shared passion for watching and dissecting documentaries. Funny, emotional, engaging and always worthy of a listen. Get in touch via; discussingdocumentaries@gmail.com https://www.facebook.com/DiscussingDocumentaries Tweet us @DiscussDocPod *** Warning contains spoilers ***
Episodes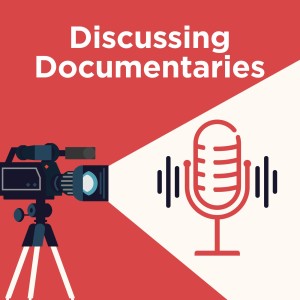 Wednesday Mar 31, 2021
Wednesday Mar 31, 2021
On this episode Ric & Mat dissect the documentary;
"You Cannot Kill David Arquette"
It's about the actor David Arquette who decides at the age of 47 to become a wrestler. Funny, engaging and hopeful.
Mat became a wrestling fan late in life [Episode 4 Wrestling with Shadows to be precise] and this is part of his knowledge update. Could Mat take up this noble craft and become a wrestler?
We also hear Ric geek out on what would be his "Mastermind specialist chosen subject"
#YouCannotKillDavidArquette
*** As always each episode contains passion, danger, wrestling, intelligence, spoilers, jokes, laughter & fluorescent lighting tubes, lots of fluorescent lighting tubes ***
Episode notes;
The podcast Ric mentions constantly is the brilliant;
"The Wrestling Review" with the incredibly funny and talented John Hastings & Dylan Gott.
The book Mat geeked out on was "The Death of WCW by Bryan Alvarez"
Join our Patreon for bonus content and help us to continue producing our Podcast
Or
Support us with a Paypal donation;
Or by buying us a Coffee;
Contact us;
Tweet = @DiscussDocPod
Instagram = @DiscussingDocumentaries