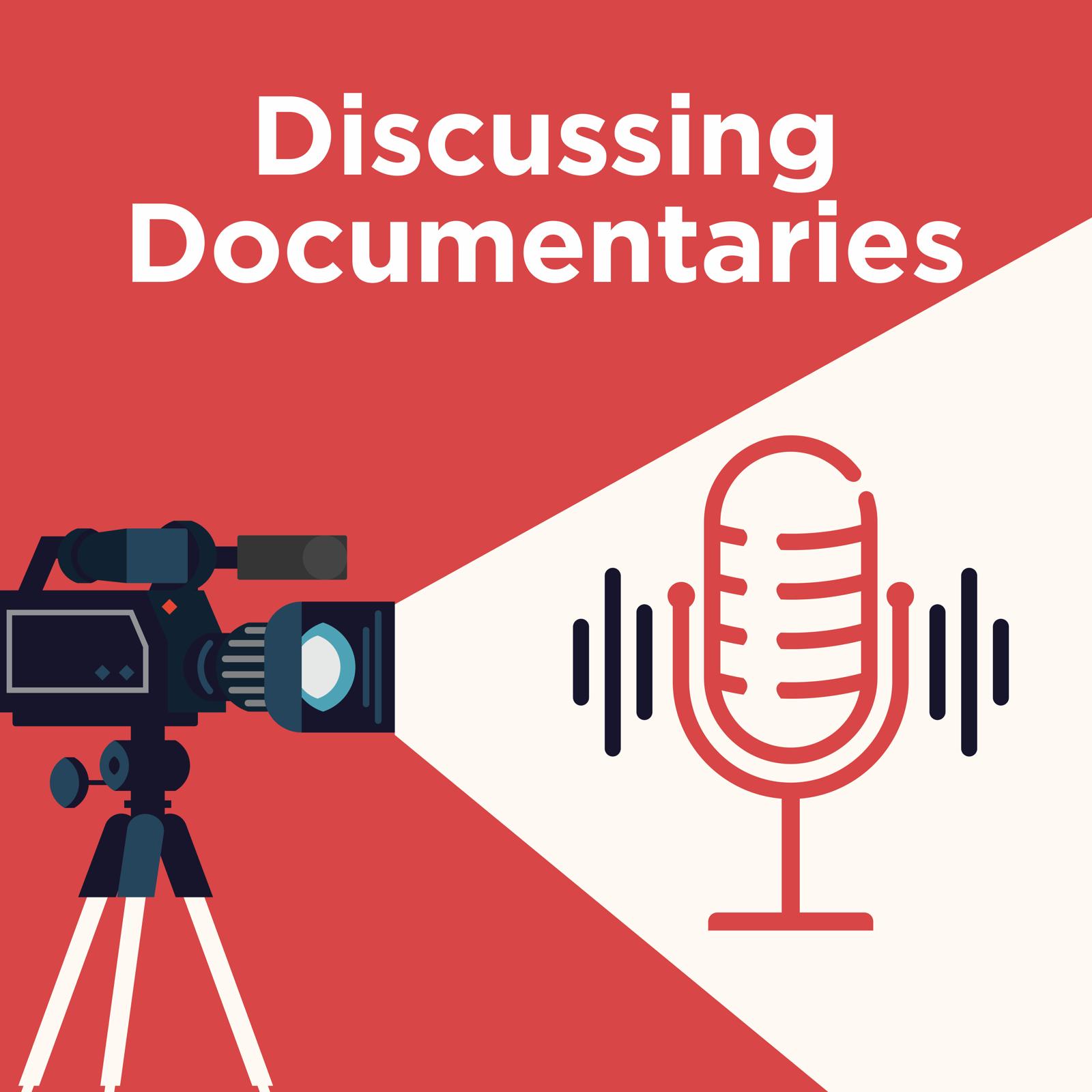 This weekly podcast features comedians Ric & Mat who have a shared passion for watching and dissecting documentaries. Funny, emotional, engaging and always worthy of a listen. Get in touch via; discussingdocumentaries@gmail.com https://www.facebook.com/DiscussingDocumentaries Tweet us @DiscussDocPod *** Warning contains spoilers ***
Episodes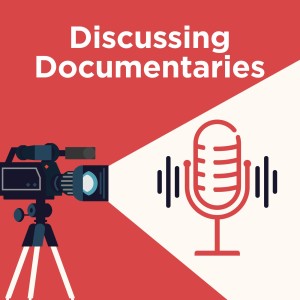 Wednesday Jan 13, 2021
Wednesday Jan 13, 2021
On this episode Ric & Mat dissect;
"Jonestown: Paradise Lost"
It was watched on You Tube 
This is a cult that neither hosts were aware of and they are both shocked and saddened by the experience.
Can Mat's positivity find the good in the horror of this doc? 
Also,  Mat denies the existence of American listeners and Ric believes he's from noble descent?
*** As always each episode contains passion, intelligence, spoilers, anger , jokes and laughter ***
Join our Patreon for bonus content and help us to continue producing our Podcast
Or
Support us with a Paypal donation;
Or by buying us a Coffee;
Contact us;
Tweet = @DiscussDocPod
Instagram = @DiscussingDocumentaries