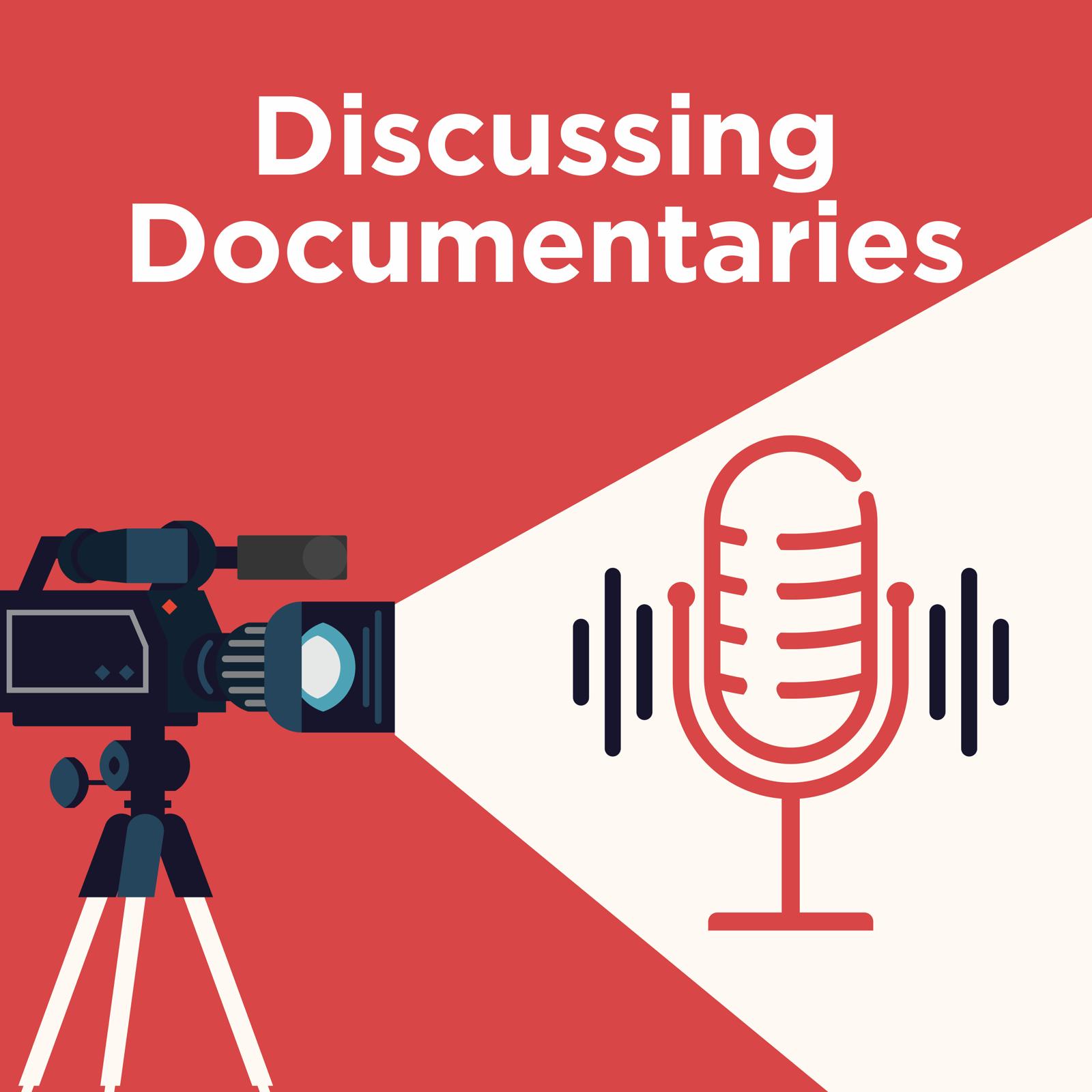 This weekly podcast features comedians Ric & Mat who have a shared passion for watching and dissecting documentaries. Funny, emotional, engaging and always worthy of a listen. Get in touch via; discussingdocumentaries@gmail.com https://www.facebook.com/DiscussingDocumentaries Tweet us @DiscussDocPod *** Warning contains spoilers ***
Episodes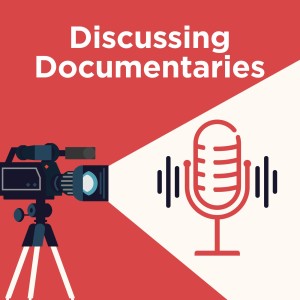 Wednesday Dec 09, 2020
Wednesday Dec 09, 2020
On this episode Ric & Mat have their first studio guest, Comedian and Podcaster Mr. Dave Bailey. All three will dissect the documentary; 
"Diego Maradona"
Which goes into detail about the life of the greatest footballer of all time*.
Mat is the lucky Pierre on this Podcast.
Ric explains his theory on how the "Hand Of God" was possible and the guest has a pop at Ric's hero. 
*Really?
*** As always each episode contains passion, intelligence, spoilers, jokes and laughter ***
Dave Bailey's excellent Podcast can be found here;
https://podcasts.apple.com/gb/podcast/the-mindfart-podcast/id1281235701
Follow Dave on Twitter @DaveBaileyComic
_________________
Sadly, there were a few Microphone issues so please excuse the quality on some parts.
It's still very much worth a listen and has been one of our funniest episodes to date.
Join our Patreon for bonus content and help us to continue producing our Podcast
Or
Support us with a Paypal donation;
Or by buying us a Coffee;
Contact us;
Tweet = @DiscussDocPod
Instagram = @DiscussingDocumentaries