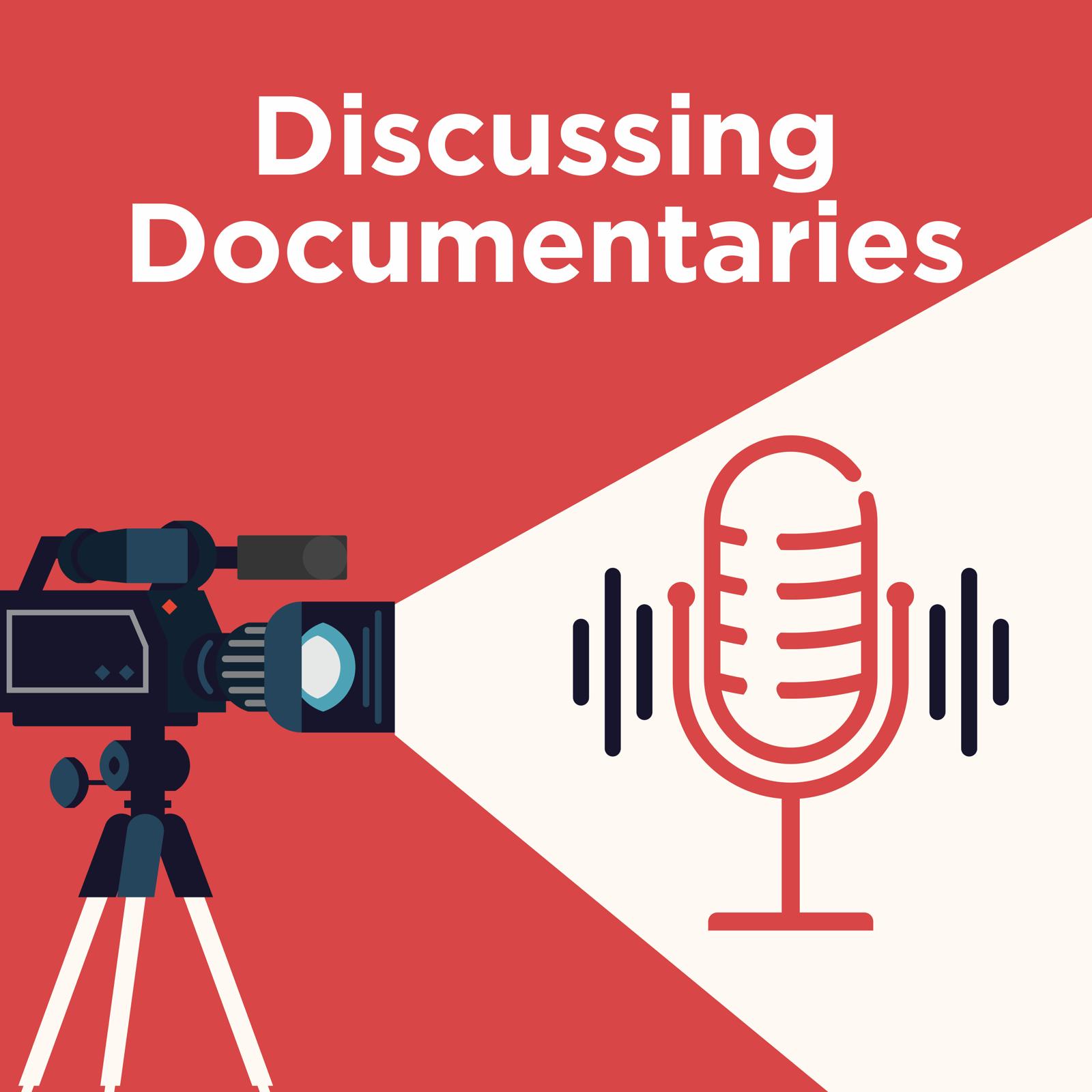 This weekly podcast features comedians Ric & Mat who have a shared passion for watching and dissecting documentaries. Funny, emotional, engaging and always worthy of a listen. Get in touch via; discussingdocumentaries@gmail.com https://www.facebook.com/DiscussingDocumentaries Tweet us @DiscussDocPod *** Warning contains spoilers ***
Episodes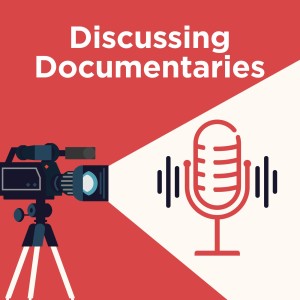 Wednesday Nov 25, 2020
Wednesday Nov 25, 2020
In this episode Mat interviews the incredible Barrie Wills from the documentary;
"Framing John DeLorean". 
Barrie was the longest-serving employee of DeLorean Motor Cars Limited in Dunmurry, Northern Ireland and Mat loves interviewing the Discussing Documentaries first ever guest. 
The pair discuss the perils & joys of the surname Wills, how the people carrier was invented, Barrie's iconic career and the rise and fall of the DeLorean Motor Company.
Could Barrie have inspired Fleabag and has he the world record for appearing in the most documentaries ever?
Barrie's  Website
Barrie's Books
https://www.barriewills.com/books.html
Join our Patreon for bonus content and help us to continue producing our Podcast
Or
Support us with a Paypal donation;
Or by buying us a Coffee;
Contact us;
Tweet = @DiscussDocPod
Instagram = @DiscussingDocumentaries