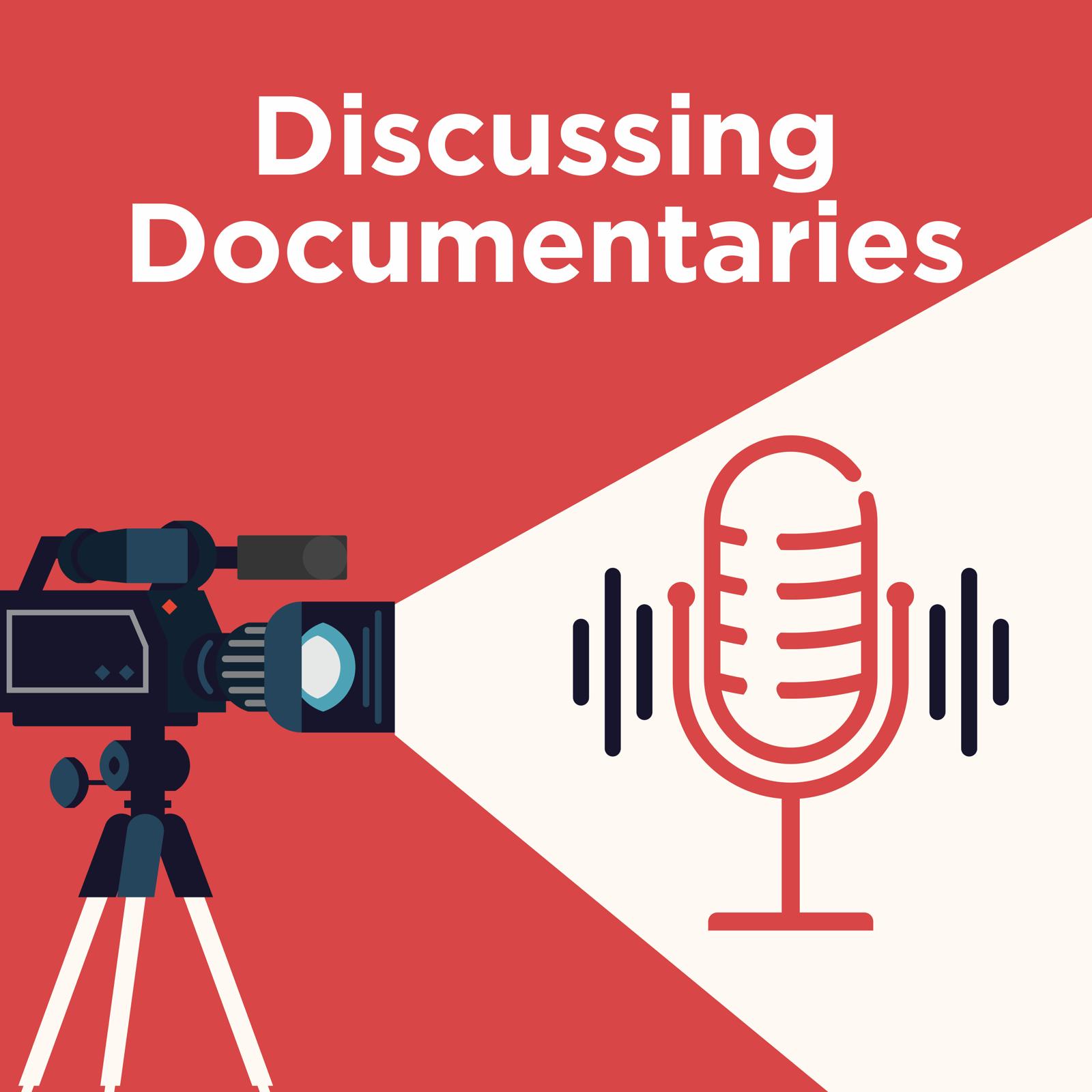 This weekly podcast features comedians Ric & Mat who have a shared passion for watching and dissecting documentaries. Funny, emotional, engaging and always worthy of a listen. Get in touch via; discussingdocumentaries@gmail.com https://www.facebook.com/DiscussingDocumentaries Tweet us @DiscussDocPod *** Warning contains spoilers ***
Episodes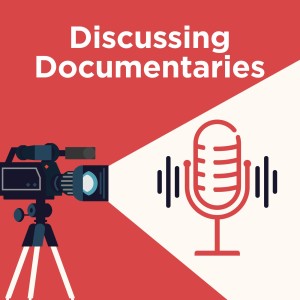 Wednesday Nov 25, 2020
Wednesday Nov 25, 2020
In this episode Ric & Mat dissect the available on Sky TV documentary "Framing John Delorean". 
Fans of Back to the future and the Delorean car could geek out on this one. 
We learn of Ric's driving ability which is the funniest thing Mat has ever heard from his co-host and the shows resident expert is fired. 
Who would play Ric & Mat in the movie of their life?
We also have an accompanying bonus.
Episode 30 is the first interview with a person from the documentary.  
*** As always each episode contains passion, intelligence, spoilers & jokes ***
Join our Patreon for bonus content and help us to continue producing our Podcast
Or
Support us with a Paypal donation;
Or by buying us a Coffee;
Contact us;
Tweet = @DiscussDocPod
Instagram = @DiscussingDocumentaries