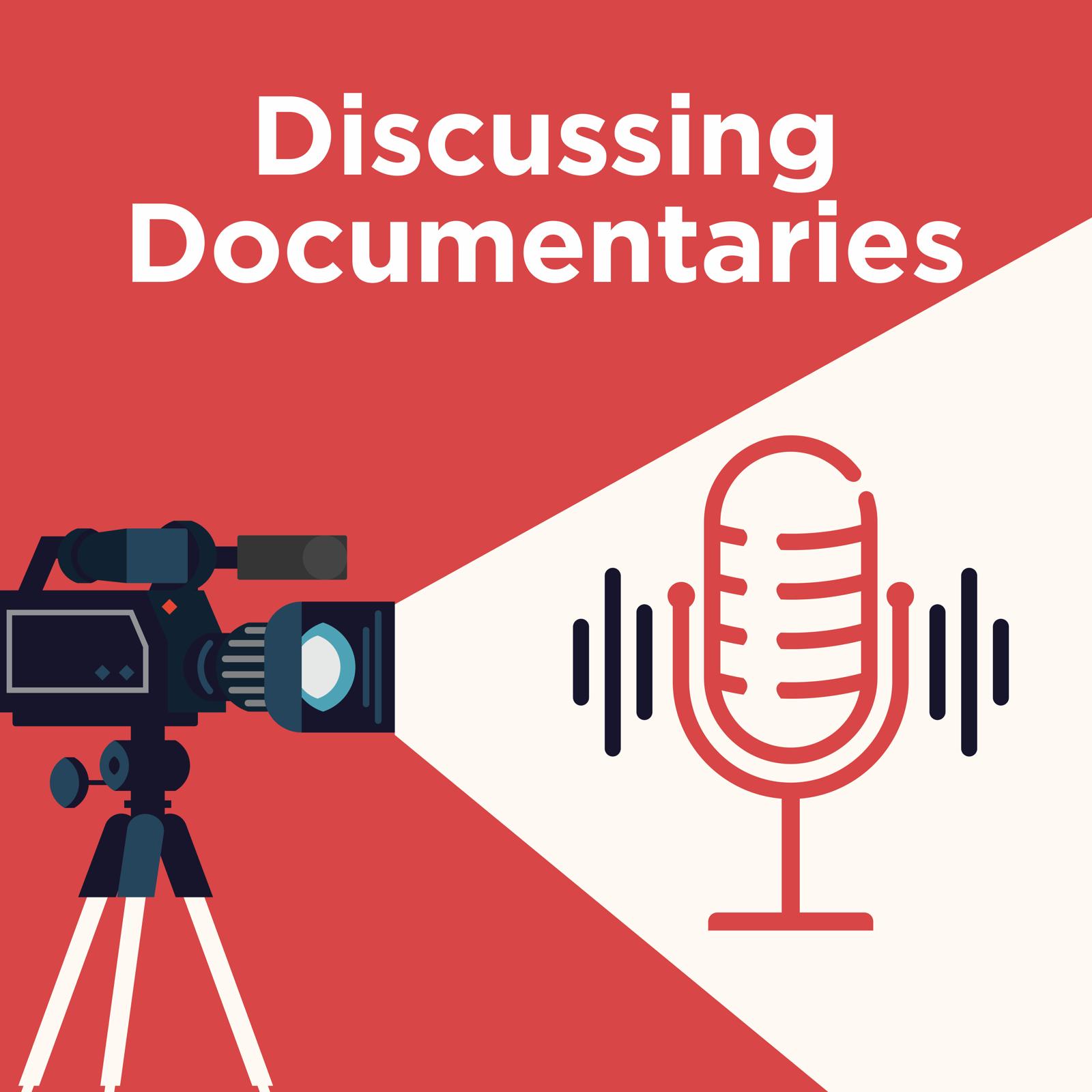 This weekly podcast features comedians Ric & Mat who have a shared passion for watching and dissecting documentaries. Funny, emotional, engaging and always worthy of a listen. Get in touch via; discussingdocumentaries@gmail.com https://www.facebook.com/DiscussingDocumentaries Tweet us @DiscussDocPod *** Warning contains spoilers ***
Episodes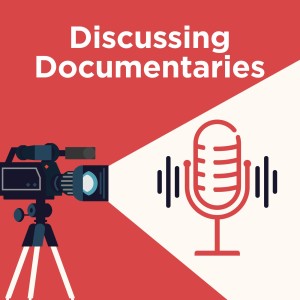 Thursday Nov 12, 2020
Thursday Nov 12, 2020
On this episode Ric & Mat dissect the BBC Iplayer documentary;
" Louis Theroux: Altered States: Love Without Limits "
This is their first "Louis documentary" and it's all about Polyamory which makes the pair very uncomfortable. .
How do two British men talk about sex and love? 
Mat over shares his relationship insecurities and Ric has a the best idea in a generation for selecting politicians.
Have you ever wondered if either of the hosts has had a threesome? Now's the time to find out.
*** As always each episode contains passion, intelligence, spoilers, jokes, a song about UK sex clubs and laughter ***
Join our Patreon for bonus content and help us to continue producing our Podcast
Or
Support us with a Paypal donation;
Or by buying us a Coffee;
Contact us;
Tweet = @DiscussDocPod
Instagram = @DiscussingDocumentaries