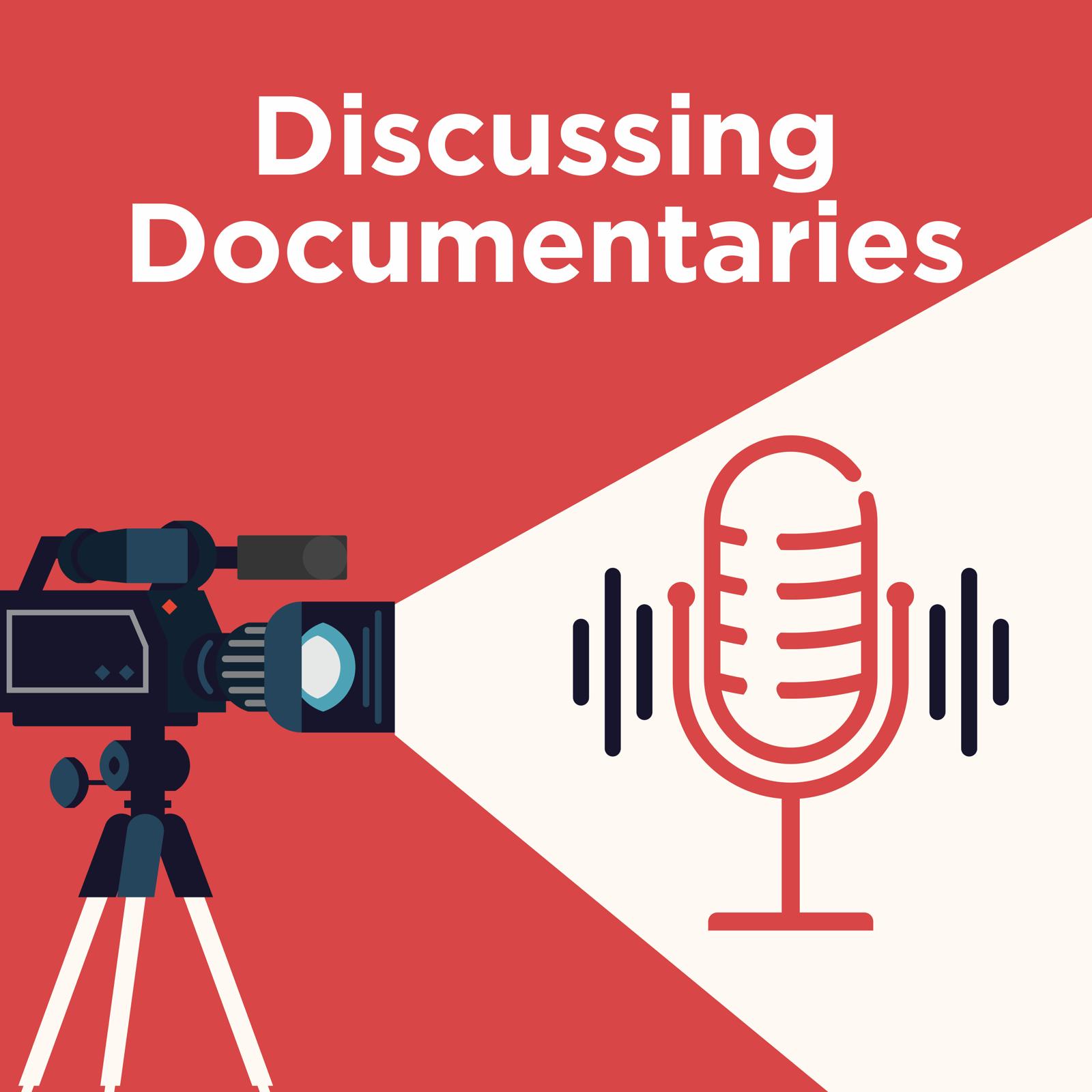 This weekly podcast features comedians Ric & Mat who have a shared passion for watching and dissecting documentaries. Funny, emotional, engaging and always worthy of a listen. Get in touch via; discussingdocumentaries@gmail.com https://www.facebook.com/DiscussingDocumentaries Tweet us @DiscussDocPod *** Warning contains spoilers ***
Episodes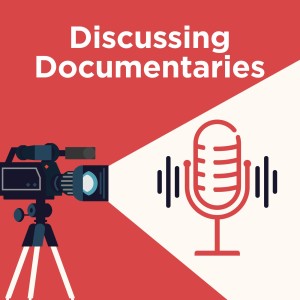 Wednesday Jan 20, 2021
Wednesday Jan 20, 2021
On this episode Ric & Mat are having their second studio guest in the shape of "Comedian Johnny Wardlow".
The trio will dissect the 2010 documentary;
Life 2.0
This is for Cult Classic Month 2021.
This is the very real world side of the the virtual reality game "Second Life" where people create alternative lives online.
In this episode we learn what time old man Mat retires of an evening & Johnny describes his disturbing Red Dead 2 experience  as well as complaining about surprises in films, which is a red rag to a bull for Ric. 
*** As always each episode contains passion, intelligence, spoilers, high octaves, jokes and laughter ***
Join our Patreon for bonus content and help us to continue producing our Podcast
Or
Support us with a Paypal donation;
Or by buying us a Coffee;
Contact us;
Tweet = @DiscussDocPod
Instagram = @DiscussingDocumentaries