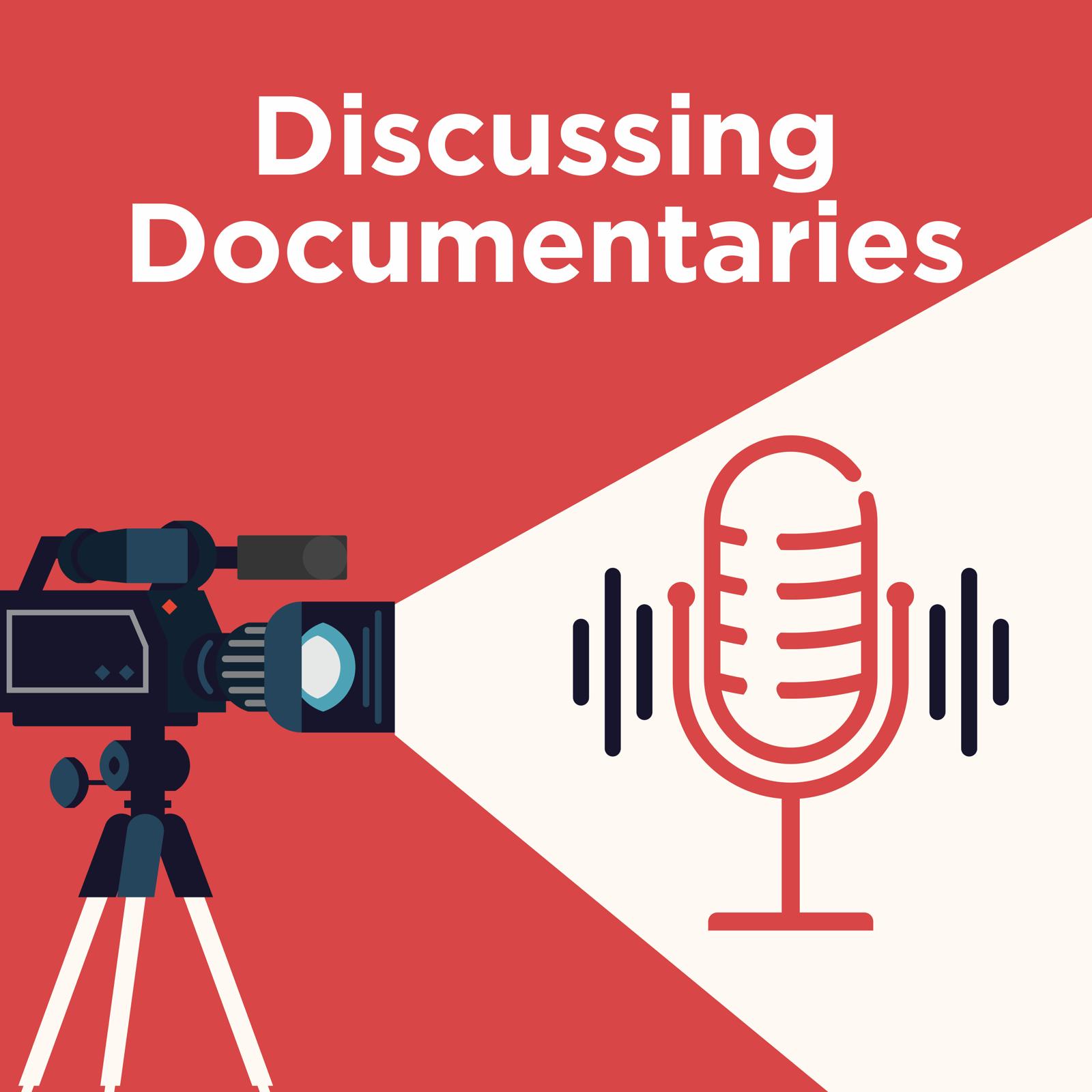 This weekly podcast features comedians Ric & Mat who have a shared passion for watching and dissecting documentaries. Funny, emotional, engaging and always worthy of a listen. Get in touch via; discussingdocumentaries@gmail.com https://www.facebook.com/DiscussingDocumentaries Tweet us @DiscussDocPod *** Warning contains spoilers ***
Episodes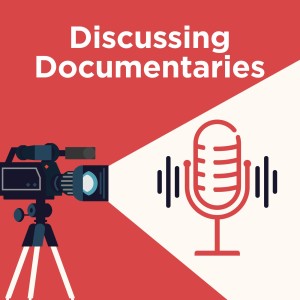 Wednesday Feb 24, 2021
Wednesday Feb 24, 2021
On this episode Ric & Mat dissect the final 2 parts of their first Docu-Series
"Crime Scene The Vanishing At The Cecil Hotel"
Part 3 - Down The Rabbit Hole
&
Part 4 - The Hard Truth
2 episodes combined for the conclusion of this series.
We finally learn that Ric is only here today because of something in this documentary. 
Can our hosts past episodes come back to haunt them?
*** As always each episode contains passion, intelligence, spoilers, jokes, and laughter***
Join our Patreon for bonus content and help us to continue producing our Podcast
Or
Support us with a Paypal donation;
Or by buying us a Coffee;
Contact us;
Tweet = @DiscussDocPod
Instagram = @DiscussingDocumentaries