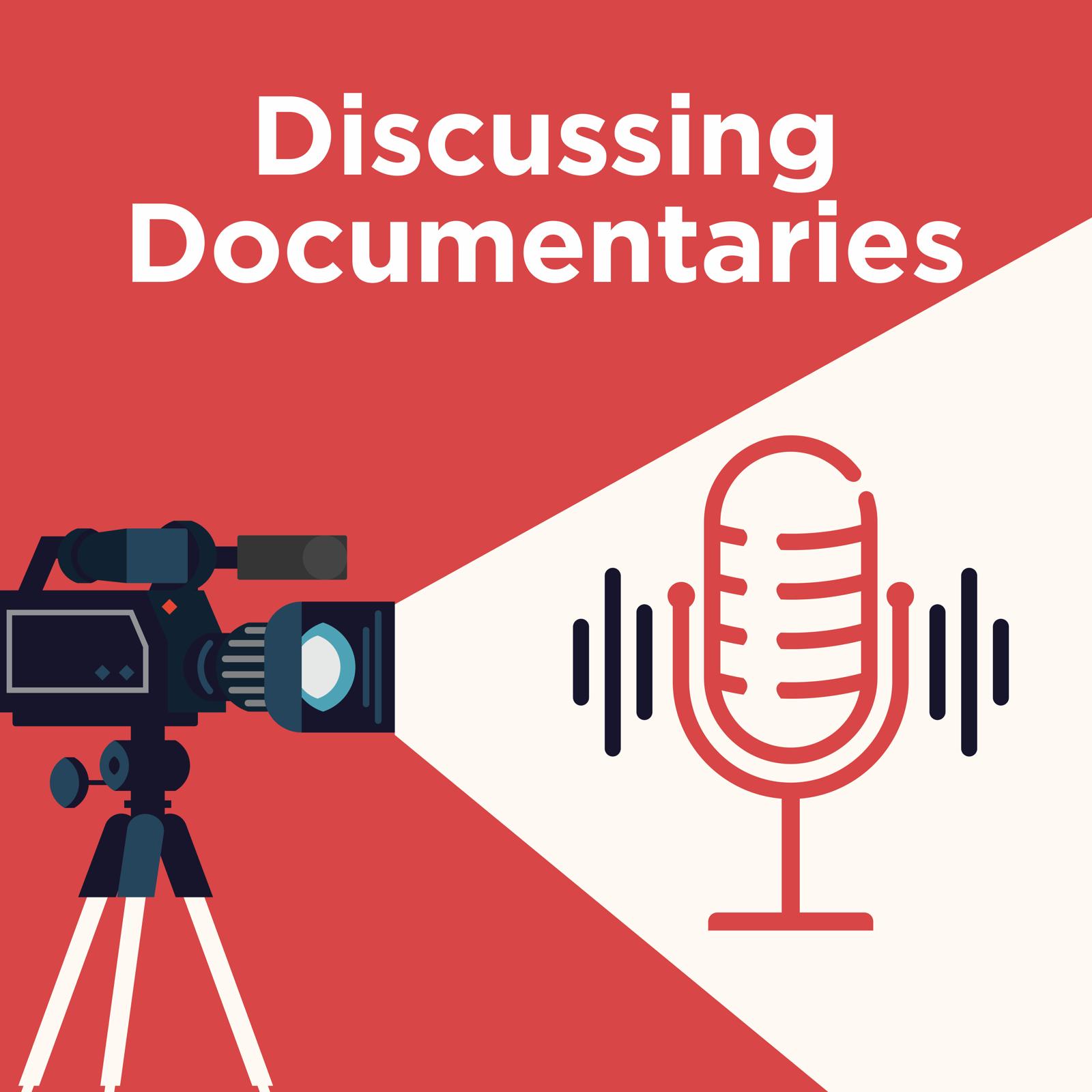 On this episode Ric & Mat dissect part 2 of their first Docu-Series
"Crime Scene The Vanishing At The Cecil Hotel"
This is part 2 of 3 - Secrets Of The Cecil
Part 2 does nothing to ease the conflicts with our hosts. Can they justify their existence?
Also, what happens when people volunteer without any of the necessary skills?
*** As always each episode contains passion, intelligence, spoilers, jokes and laughter ***
Join our Patreon for bonus content and help us to continue producing our Podcast
Or
Support us with a Paypal donation;
Or by buying us a Coffee;
Contact us;
Tweet = @DiscussDocPod
Instagram = @DiscussingDocumentaries