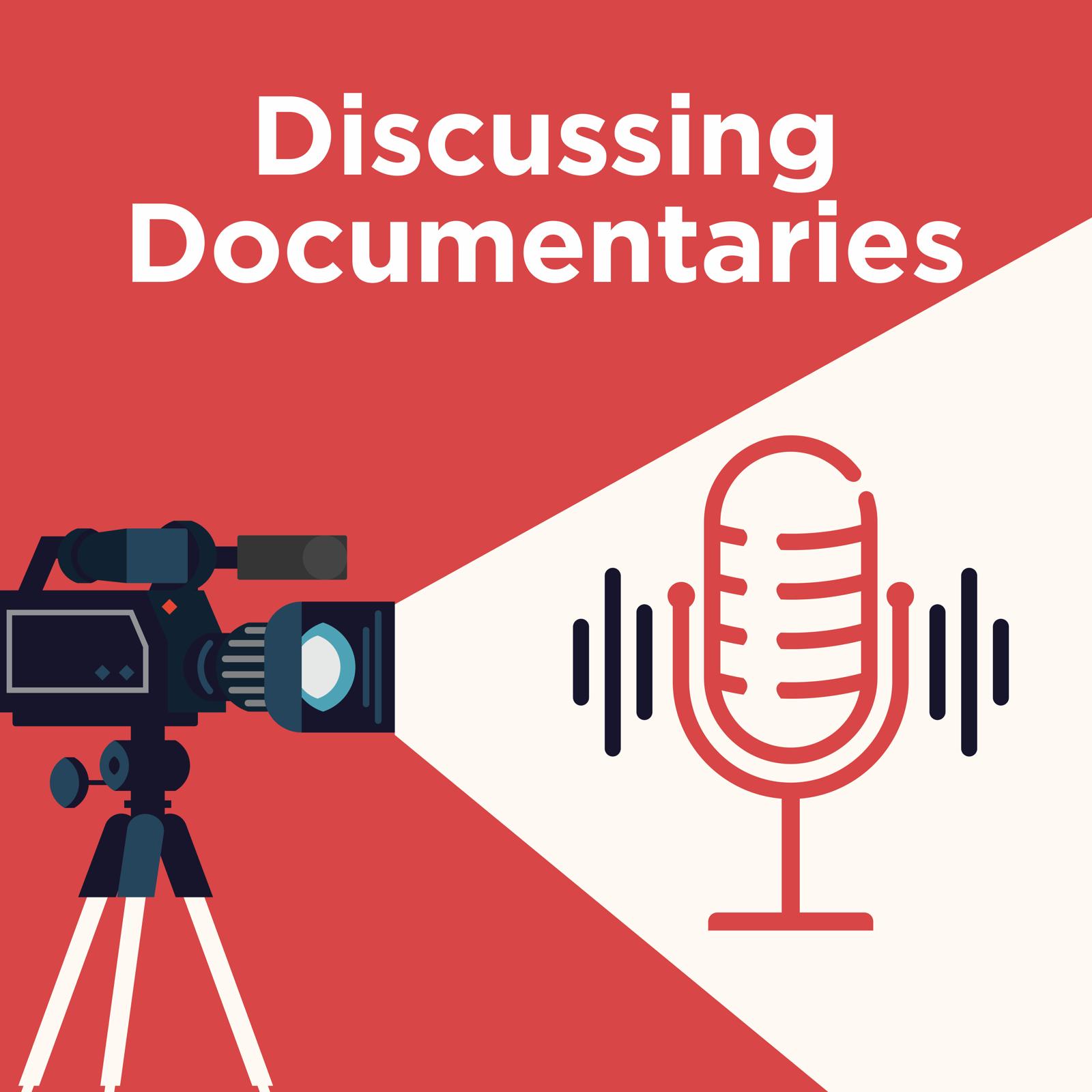 This weekly podcast features comedians Ric & Mat who have a shared passion for watching and dissecting documentaries. Funny, emotional, engaging and always worthy of a listen. Get in touch via; discussingdocumentaries@gmail.com https://www.facebook.com/DiscussingDocumentaries Tweet us @DiscussDocPod *** Warning contains spoilers ***
Episodes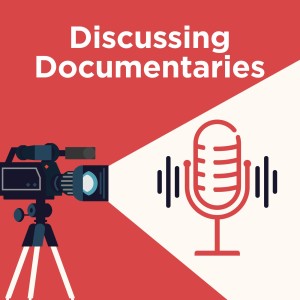 Wednesday Oct 13, 2021
Wednesday Oct 13, 2021
This Week, we take a look at the new netflix series Bad Sports, 'Footballgate' episode,
not a bad watch if you like football but im not even going to lie this episode was mainly me talking about the NUFC takeover.
If you are going to check this one out I suggest you turn the audio visual dubbing option.
thanks again and also, try find us on patreon. its not easy to do so.