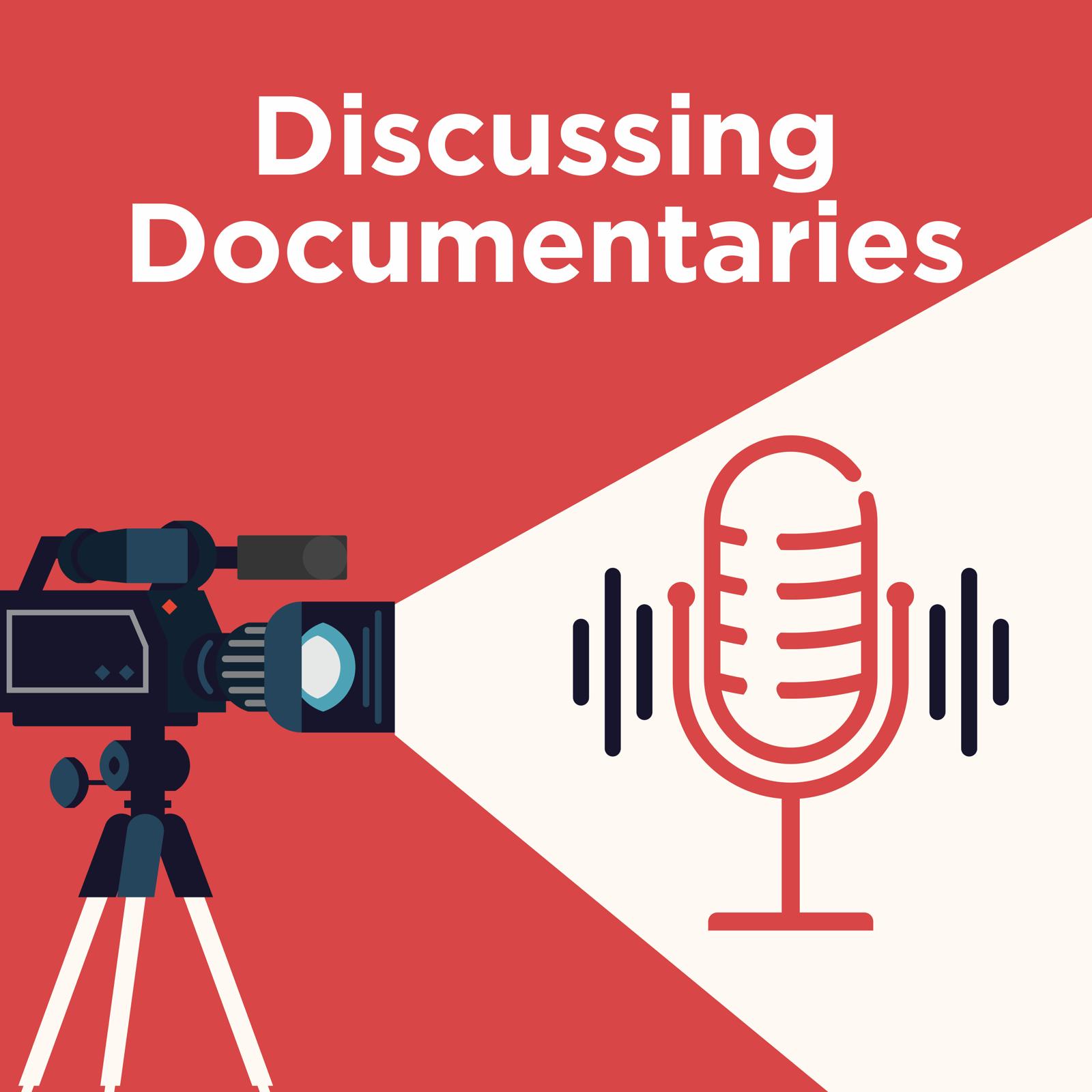 This weekly podcast features comedians Ric & Mat who have a shared passion for watching and dissecting documentaries. Funny, emotional, engaging and always worthy of a listen. Get in touch via; discussingdocumentaries@gmail.com https://www.facebook.com/DiscussingDocumentaries Tweet us @DiscussDocPod *** Warning contains spoilers ***
Episodes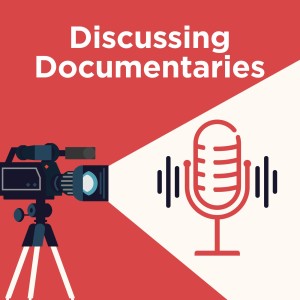 Wednesday Jul 28, 2021
Wednesday Jul 28, 2021
On this episode Ric & Mat discuss the podcasts 1st birthday episode;
"My Amityville Horror"
For the first time in 35 years, Daniel Lutz recounts his version of the infamous Amityville haunting that terrified his family in 1975.
Mat will not watch horrors so how does Ric get one past him and how does Ric know so much about alimony law in the United States? 
What part of Mats body gets trapped in the door & we hear about the worst place to perform comedy in England.
*** As always each episode contains passion, anger,  intelligence, opinions, spoilers, Psychics lots & lots of Psychics.  ***
Previous episodes mentioned in the show;
Join our Patreon for weekly bonus content episodes and to help us continue producing our Podcast
Or
Support us with a Paypal donation;
Or
Buy us a Coffee;
Reach us;