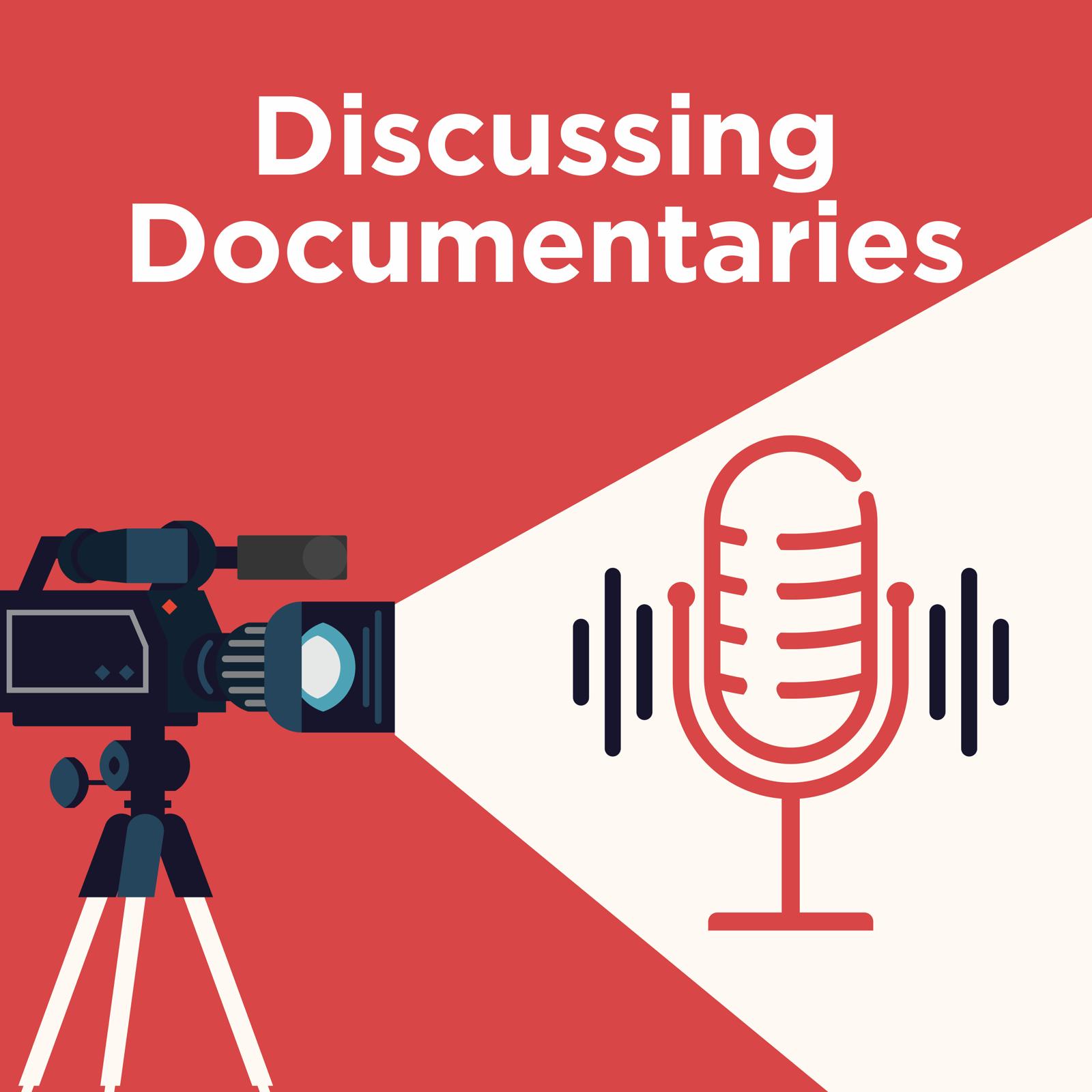 This weekly podcast features comedians Ric & Mat who have a shared passion for watching and dissecting documentaries. Funny, emotional, engaging and always worthy of a listen. Get in touch via; discussingdocumentaries@gmail.com https://www.facebook.com/DiscussingDocumentaries Tweet us @DiscussDocPod *** Warning contains spoilers ***
Episodes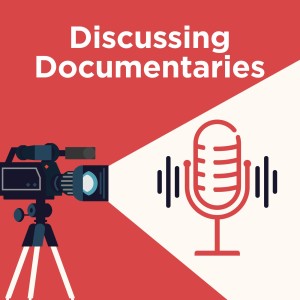 Wednesday Jul 21, 2021
Wednesday Jul 21, 2021
On this episode Ric & Mat discuss their first Disney + & National Geographic Documentaries - In celebration of that It's a Two for one deal!;
"Man Vs Shark & Shark Vs Surfer"
Man invents shark suit and Surfers have negative encounters with Sharks.
Why did our hosts pick two docs and why about sharks? Ric sings again and he somehow makes sharks link to Newcastle United - This is the way! 
Rics on his usual top hilarious form and once again has Mat in stiches [see the photo on their facebook page ] and Mats has a solution to save the sharks which is a little extreme but guarnteed to work
The TV show Mat mentioned is "Back To Life" co written and staring the brilliantly talented  Daisy Haggard. Her writing partner was Laura Solon. It's available on Netflix and is worthy of every moment of your time. You're Welcome.
*** As always each episode contains passion, anger,  intelligence, opinions, spoilers, Sharks lots & lots of sharks.  ***
Join our Patreon for weekly bonus content episodes and to help us continue producing our Podcast
Or
Support us with a Paypal donation;
Or
Buy us a Coffee;
Reach us;
Tweet = @DiscussDocPod
Instagram = @DiscussingDocumentaries