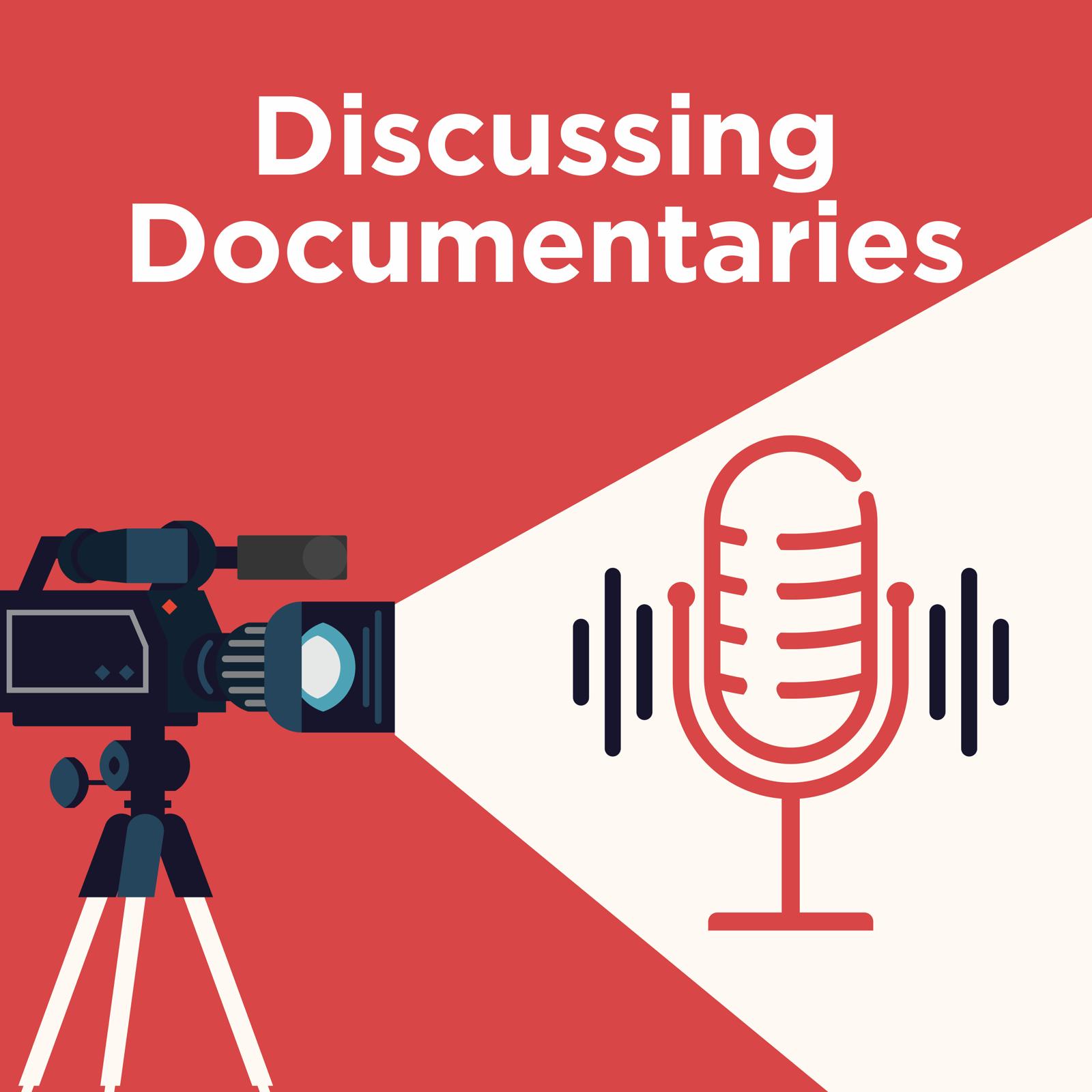 This weekly podcast features comedians Ric & Mat who have a shared passion for watching and dissecting documentaries. Funny, emotional, engaging and always worthy of a listen. Get in touch via; discussingdocumentaries@gmail.com https://www.facebook.com/DiscussingDocumentaries Tweet us @DiscussDocPod *** Warning contains spoilers ***
Episodes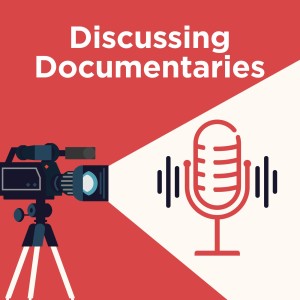 Wednesday Jul 14, 2021
Wednesday Jul 14, 2021
On this episode Ric & Mat discuss an episode from the Netflix Docuseries;
"Home Game - Calico Storico"
This Episode was selected by fan of the show Ozzy Sara who subscribed the Patreon and helps to support the Podcast. Thank You Sara!
She's picked an awesome little episode of this docuseries which features the strangest sport from Florence,  Italy. It's where Rugby meets Mixed Martial Arts in sport.
Mat discovers his homo erotic fantasy as Ric names this the "Toxic Masculinity World Cup"  How tall does Mat think he is and we learn why Ric is building muscle as well as the nature of Man................
*** As always each episode contains passion, anger,  intelligence, opinions, spoilers, muscles lots & lots & lots of muscles.  ***
Join our Patreon for weekly bonus content episodes and to help us continue producing our Podcast
Or
Support us with a Paypal donation;
Or
Buy us a Coffee;
Reach us;
Tweet = @DiscussDocPod
Instagram = @DiscussingDocumentaries