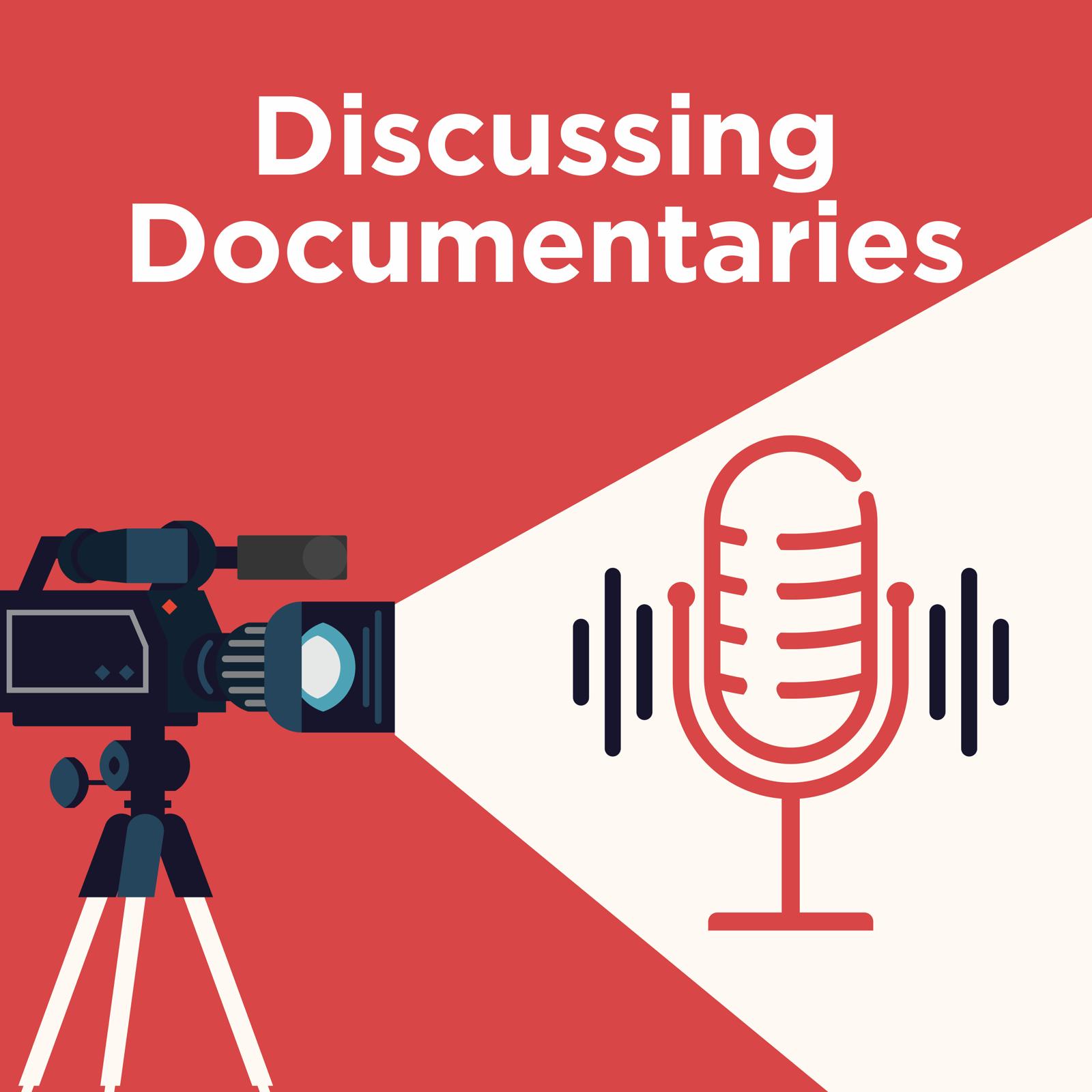 This weekly podcast features comedians Ric & Mat who have a shared passion for watching and dissecting documentaries. Funny, emotional, engaging and always worthy of a listen. Get in touch via; discussingdocumentaries@gmail.com https://www.facebook.com/DiscussingDocumentaries Tweet us @DiscussDocPod *** Warning contains spoilers ***
Episodes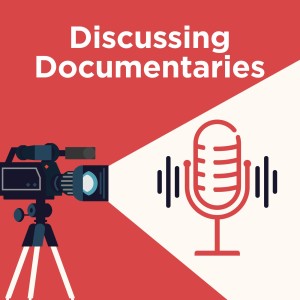 Wednesday Jul 07, 2021
Wednesday Jul 07, 2021
On this episode Ric & Mat discuss;
"The Yes Men"
Anti-corporate activists travel from conference to conference, impersonating members of the World Trade Organisation and are trying to change the world one prank at a time.
This Episode was selected by fan of the show Dale who subscribed to the Patreon and helps to support the Podcast.
He's picked a peach as our hosts disagree once again, could this be the one that breaks them up as a professional couple or can they learn to get along with very opposing views?
We also hear how Mat ruined Christmas and how Ric watches football with his mum which weirds Mat out a bit but not as much as Mat's research leading him to say "Don't Yuk on someone else's Yum".
*** As always each episode contains passion, anger,  intelligence, opinions, spoilers, scatology and pranks, lots and lots of pranks.  ***
You can watch the documentary here;
Join our Patreon for weekly bonus content episodes and to help us continue producing our Podcast
Or
Support us with a Paypal donation;
Or
Buy us a Coffee;
Reach us;
Tweet = @DiscussDocPod
Instagram = @DiscussingDocumentaries