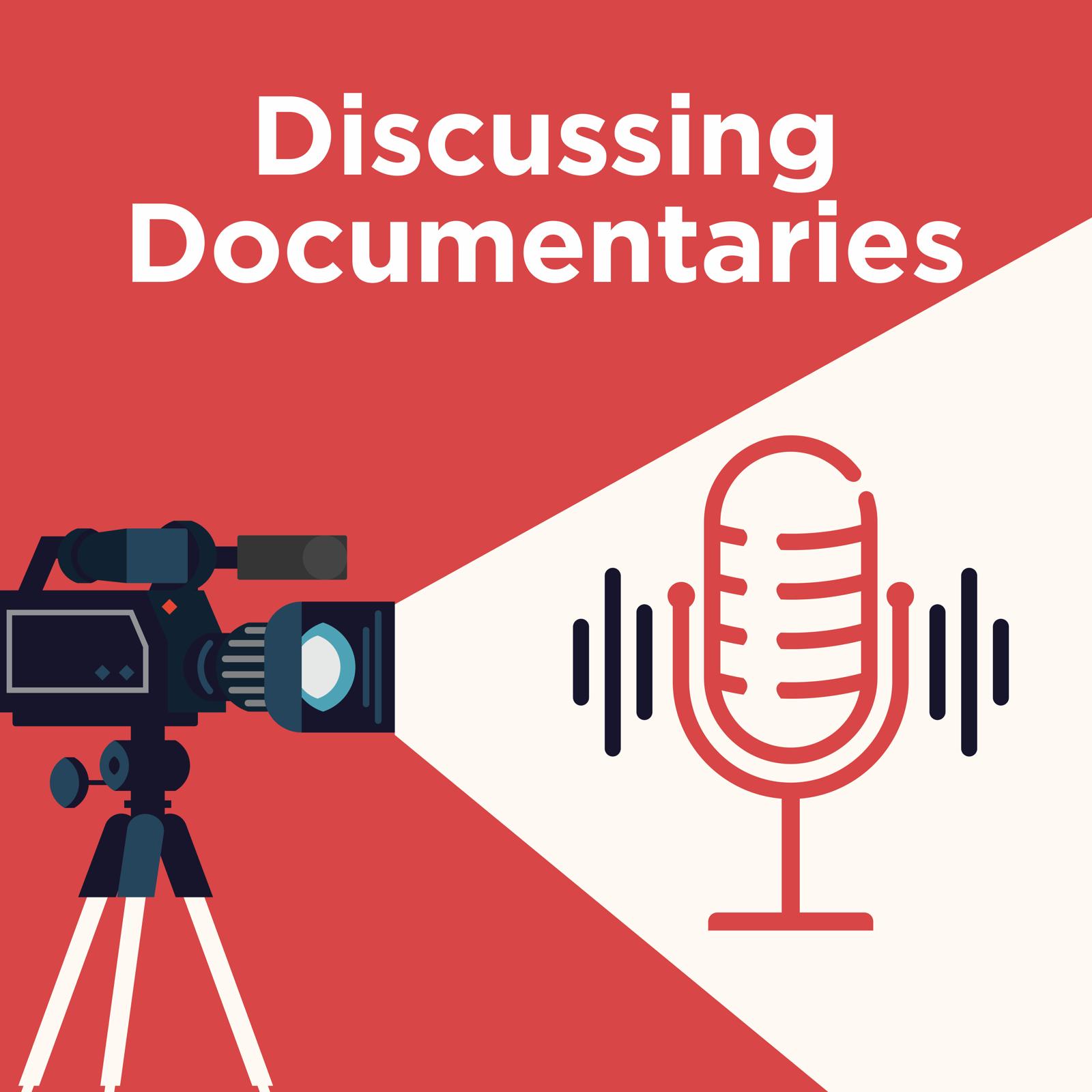 This weekly podcast features comedians Ric & Mat who have a shared passion for watching and dissecting documentaries. Funny, emotional, engaging and always worthy of a listen. Get in touch via; discussingdocumentaries@gmail.com https://www.facebook.com/DiscussingDocumentaries Tweet us @DiscussDocPod *** Warning contains spoilers ***
Episodes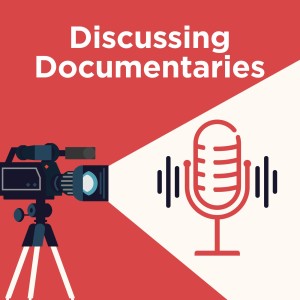 Wednesday Jun 30, 2021
Wednesday Jun 30, 2021
On this episode Ric & Mat discuss;
"Gringo: The Dangerous Life Of John Mcafee"
Tech tycoon John McAfee made millions from his antivirus software. Now, he may be best known his bizarre and scandalous lifestyle.
This episode is worth it for the weirdest reveal Mat's ever heard & did Mat make a Scheisse movie with Eric Cartmans mum?
Our hosts are very easily distracted, and really get into bastard CEO's and all things related and not related to the doc. The generation gap shows here and Rics finger on the pulse of humanity is on fine form here, his jokes are top notch as well!
*** As always each episode contains passion, anger,  intelligence, opinions, spoilers, a multi millionaires doing multi millionaire bad guy stuff and Scatology, lots and lots of Scatology  ***
Join our Patreon for bonus content episodes and to help us continue producing our Podcast
Or
Support us with a Paypal donation;
Or by buying us a Coffee;
Reach us;
Tweet = @DiscussDocPod
Instagram = @DiscussingDocumentaries