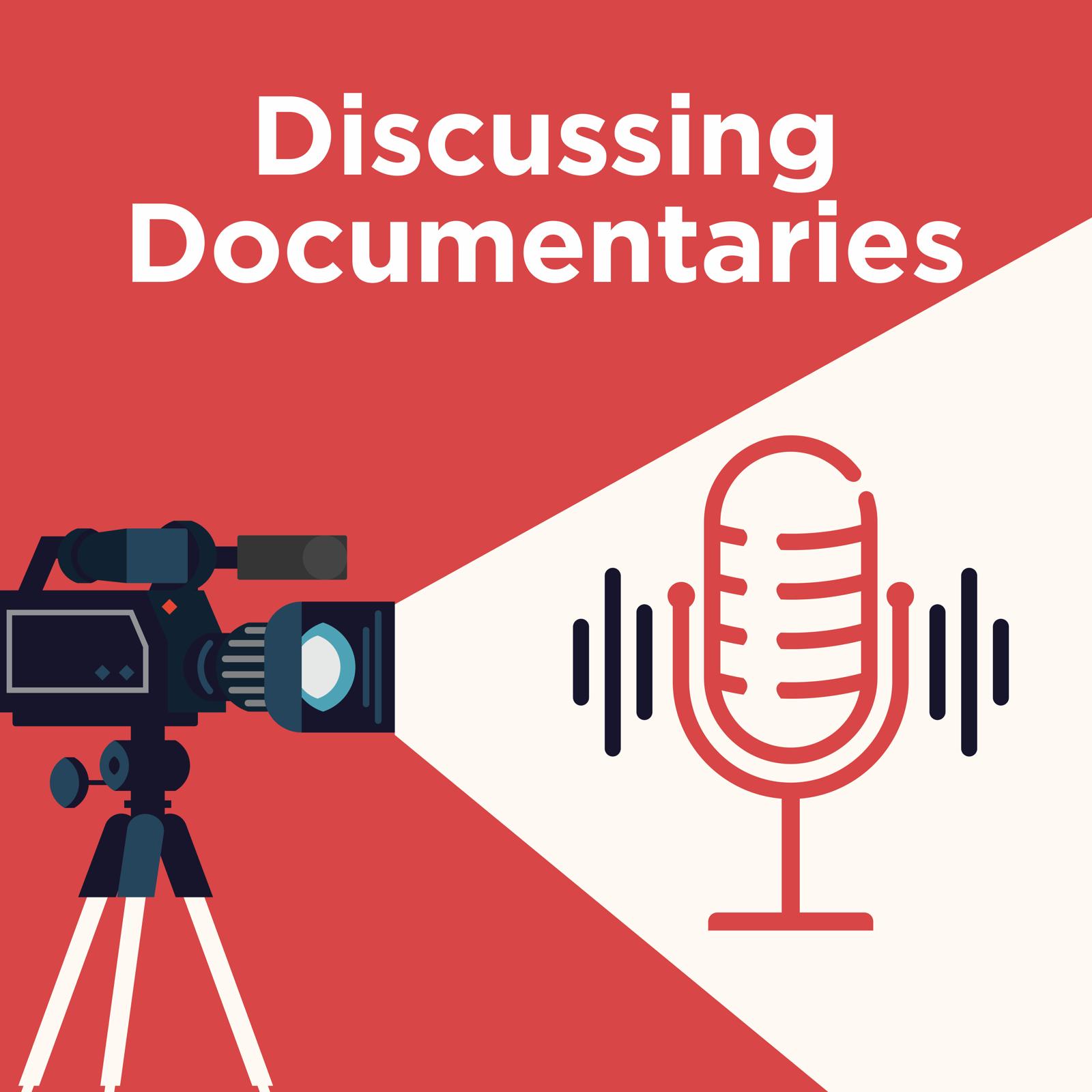 On this episode Ric & Mat discuss the most discussed at dinner Netflix documentary ever;
"The Game Changers"
A Vegans recruitment doc, this one is tough to ignore. If you've not seen it you would probably have heard about it from an annoying friend or two.
Ric was a big fan of this one, find out who got to our cynical Geordie and both hosts talk erections it's as uncomfortable as it sounds, 477% more uncomfortable.
*** As always each episode contains passion, anger, intelligence, opinions, spoilers and Vegans, lots and lots of Vegans ***
Join our Patreon for bonus content episodes and to help us continue producing our Podcast
Or
Support us with a Paypal donation;
Or by buying us a Coffee;
Reach us;
Tweet = @DiscussDocPod
Instagram = @DiscussingDocumentaries