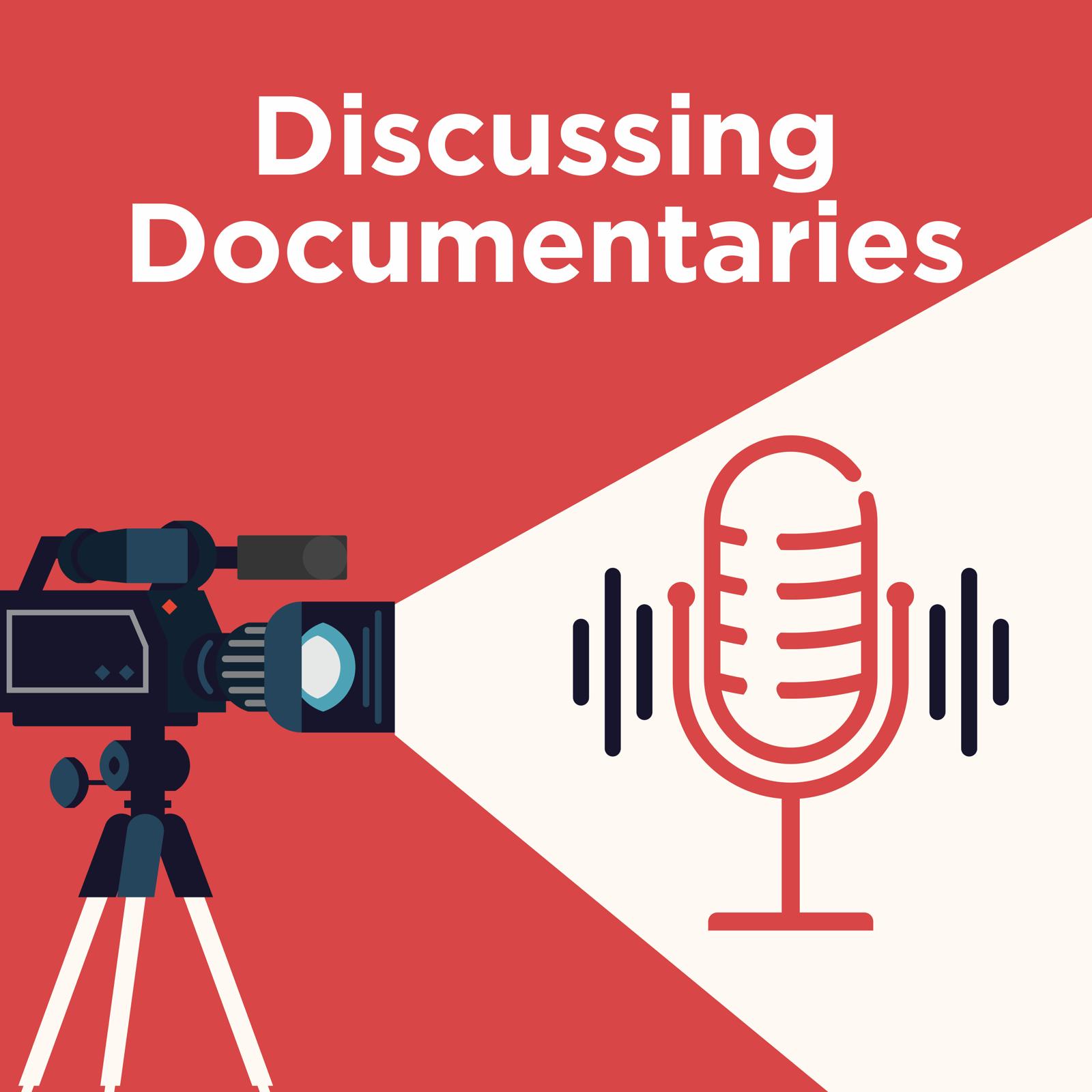 This weekly podcast features comedians Ric & Mat who have a shared passion for watching and dissecting documentaries. Funny, emotional, engaging and always worthy of a listen. Get in touch via; discussingdocumentaries@gmail.com https://www.facebook.com/DiscussingDocumentaries Tweet us @DiscussDocPod *** Warning contains spoilers ***
Episodes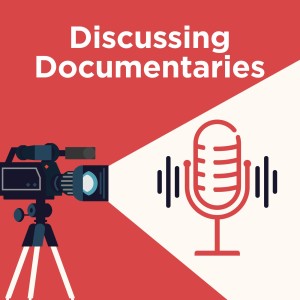 Wednesday Apr 28, 2021
Wednesday Apr 28, 2021
On this episode Ric & Mat dissect Netflix's;
"Why Did You Kill Me?"
This documentary is a family's fight for justice after 24 year old Christina Theobald is killed.
We also see the sensitive & intelligent side of both host and hear how many times Mat can use the word "terrifying" in a podcast.
Ric's knowledge on being a Meth head proves he's spent too long watching documentaries and we hear the saddest MBA name ever, or do we?
*** As always each episode contains passion, anger,  intelligence, opinions, spoilers, jokes, laughter and LA Gang members ***
Join our Patreon for bonus content and help us to continue producing our Podcast
Or
Support us with a Paypal donation;
Or by buying us a Coffee;
Contact us;
Tweet = @DiscussDocPod
Instagram = @DiscussingDocumentaries