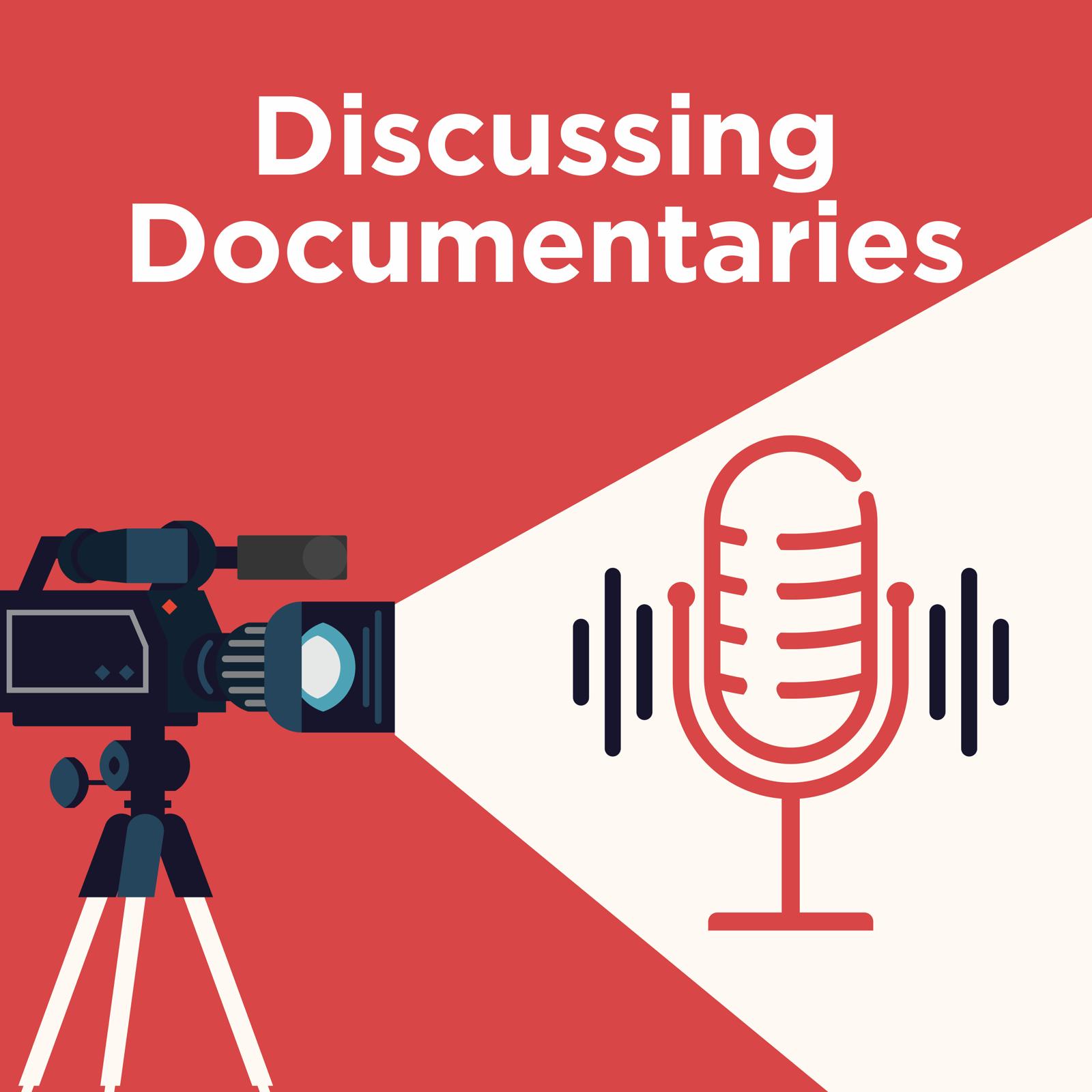 On this episode Ric & Mat dissect the documentary;
"Bobby Fischer Against The World"
Watching this was inspired by Ric's mum and the Netflix show the Queens Gambit.
Ric learns why Mat loves going to the supermarket and explains how interesting chess is.
Both hosts have this as one of their favourite recordings.
*** As always each episode contains passion, intelligence, spoilers, jokes and laughter ***
Join our Patreon for bonus content and help us to continue producing our Podcast
Or
Support us with a Paypal donation;
Or by buying us a Coffee;
Contact us;
Tweet = @DiscussDocPod
Instagram = @DiscussingDocumentaries