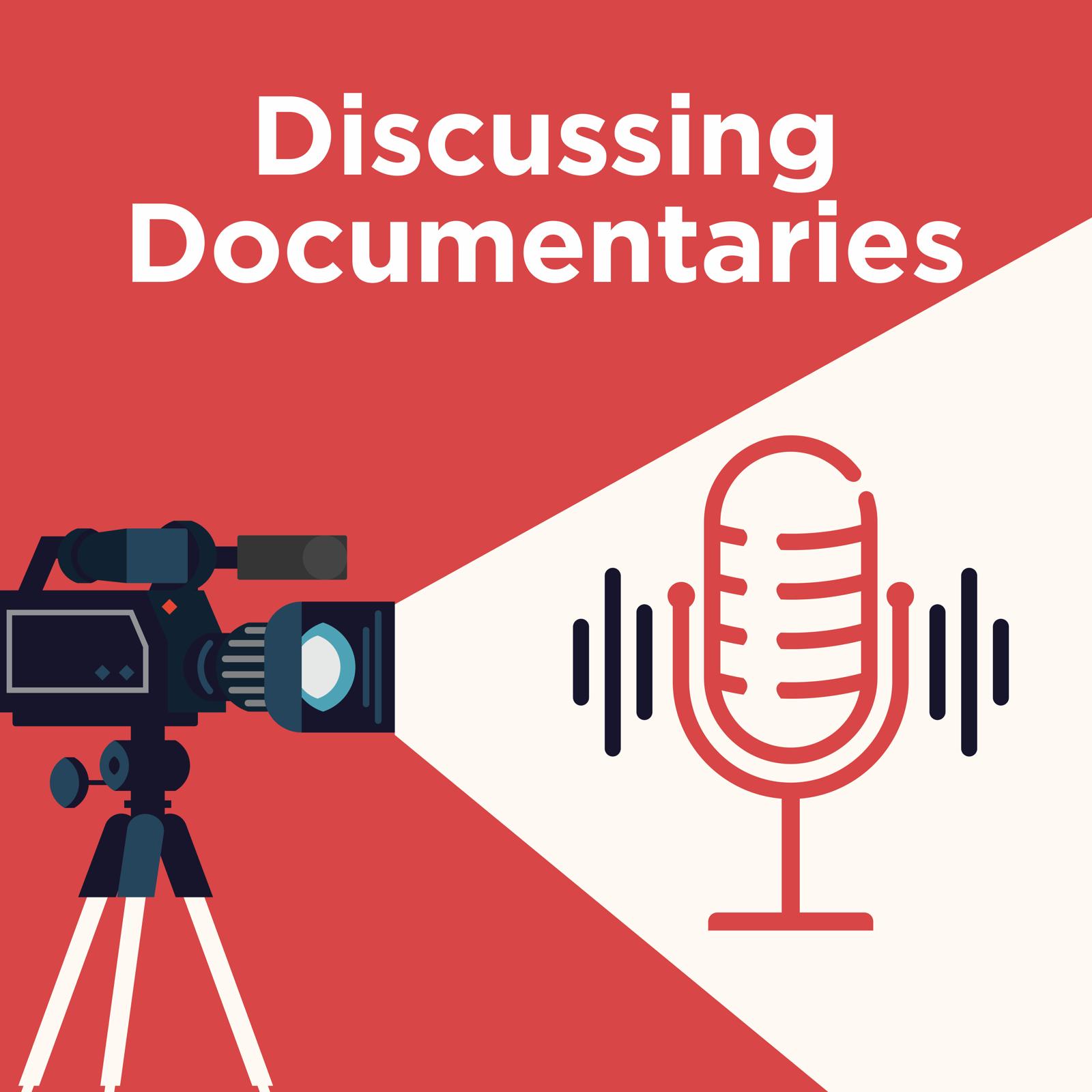 This weekly podcast features comedians Ric & Mat who have a shared passion for watching and dissecting documentaries. Funny, emotional, engaging and always worthy of a listen. Get in touch via; discussingdocumentaries@gmail.com https://www.facebook.com/DiscussingDocumentaries Tweet us @DiscussDocPod *** Warning contains spoilers ***
Episodes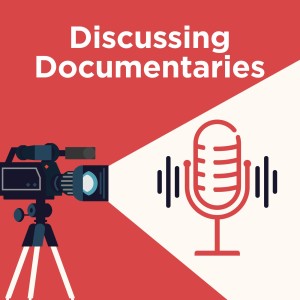 Wednesday Dec 30, 2020
Wednesday Dec 30, 2020
On this episode Ric & Mat dissect the Michael Moore documentary on Netflix;
"Fahrenheit 11/9"
The team talk about the slim understanding they have of politics.
Mat has a fool proof political system until he mentions it to his co host Ric who has a great way to unhinge the powers that be which may just work.
Mat is angry and Ric has never seen this before and we think he likes it.
The shows Carol Vorderman has an idea to move all holidays.
*** As always each episode contains passion, intelligence, spoilers, jokes and laughter ***
Join our Patreon for bonus content and help us to continue producing our Podcast
Or
Support us with a Paypal donation;
Or by buying us a Coffee;
Contact us;
Tweet = @DiscussDocPod
Instagram = @DiscussingDocumentaries