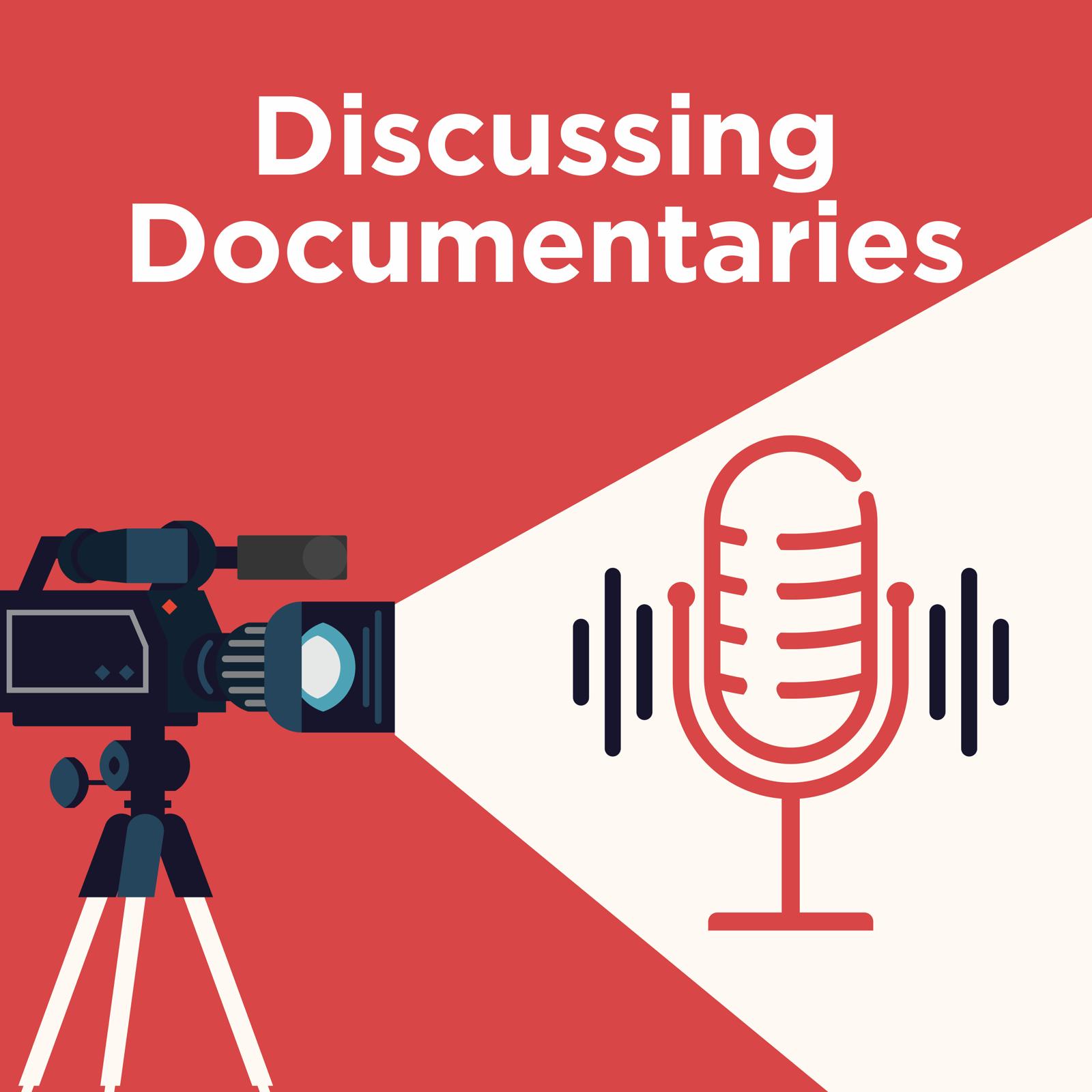 This weekly podcast features comedians Ric & Mat who have a shared passion for watching and dissecting documentaries. Funny, emotional, engaging and always worthy of a listen. Get in touch via; discussingdocumentaries@gmail.com https://www.facebook.com/DiscussingDocumentaries Tweet us @DiscussDocPod *** Warning contains spoilers ***
Episodes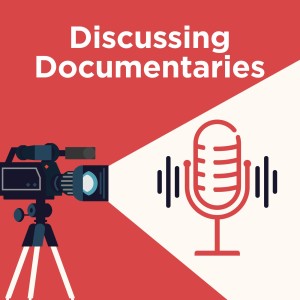 Wednesday Dec 23, 2020
Wednesday Dec 23, 2020
On this episode Ric & Mat dissect the Netflix  documentary;
"The Short Game"
This documentary is about the 2012 Kids Golf World Championship.
Mat's watched this documentary more than any other, will this be another painful experience that Mat puts him through ?
We learn a little of Ric's childhood and how he still has a slim* chance to be the British Michael Jordan.
*** As always each episode contains passion, intelligence, spoilers, jokes and laughter ***
Join our Patreon for bonus content and help us to continue producing our Podcast
Or
Support us with a Paypal donation;
Or by buying us a Coffee;
Contact us;
Tweet = @DiscussDocPod
Instagram = @DiscussingDocumentaries
* Very, Very Slim