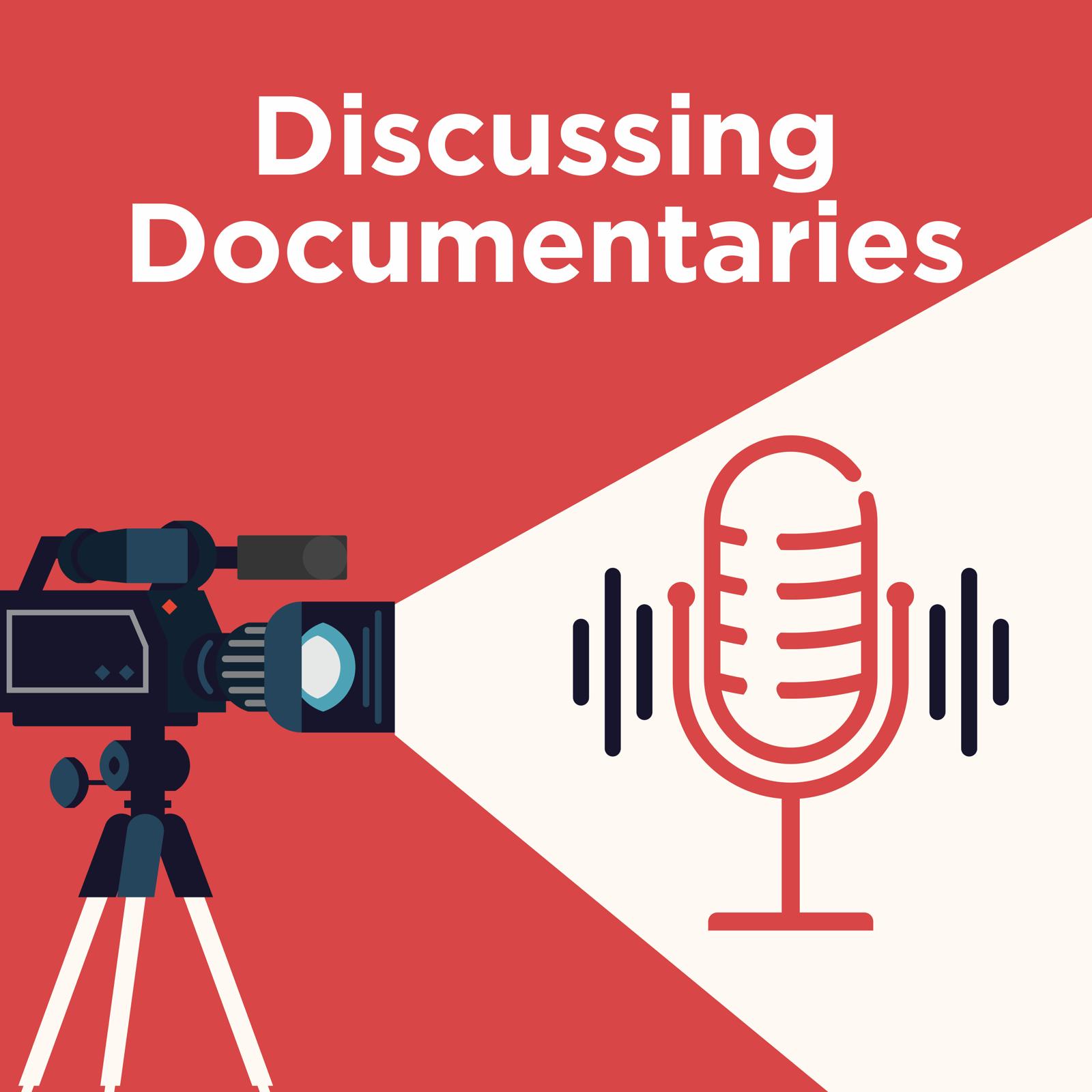 This weekly podcast features comedians Ric & Mat who have a shared passion for watching and dissecting documentaries. Funny, emotional, engaging and always worthy of a listen. Get in touch via; discussingdocumentaries@gmail.com https://www.facebook.com/DiscussingDocumentaries Tweet us @DiscussDocPod *** Warning contains spoilers ***
Episodes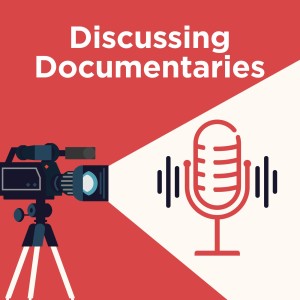 Wednesday Dec 02, 2020
Wednesday Dec 02, 2020
On this episode Ric & Mat dissect the Amazon Prime documentary;
"Mommy Dead And Dearest" which covers Munchausen by proxy.
This is one of the strangest true crime stories the pair have ever witnessed.  
We discover how Ric would handle himself in a police interview & Mat makes a confession that may see him fall out with his Dad.
Both hosts are incredibly side-tracked on more than one occasion.
*** As always each episode contains passion, intelligence, spoilers, jokes and laughter ***
Join our Patreon for bonus content and help us to continue producing our Podcast
Or
Support us with a Paypal donation;
Or by buying us a Coffee;
Contact us;
Tweet = @DiscussDocPod
Instagram = @DiscussingDocumentaries